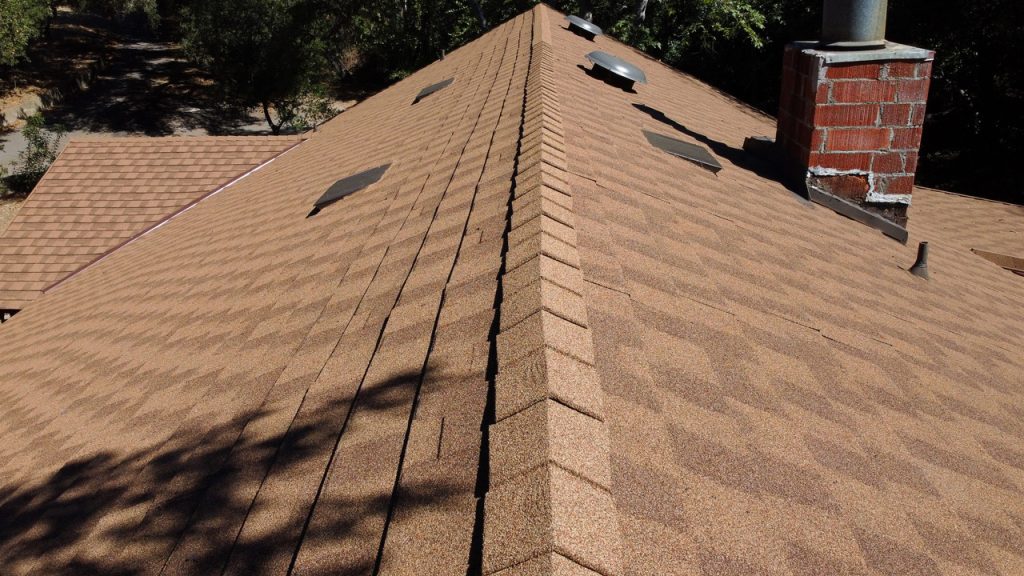 Details
Installer:
McCormack Roofing
Contractor:
McCormack Roofing
Roof Panels:
Westlake Royal Roofing Solutions™ Unified Steel Stone Coated Roofing, Granite Ridge in English Suede
Underlayment:
Westlake Royal™ MetalSeal HT Underlayment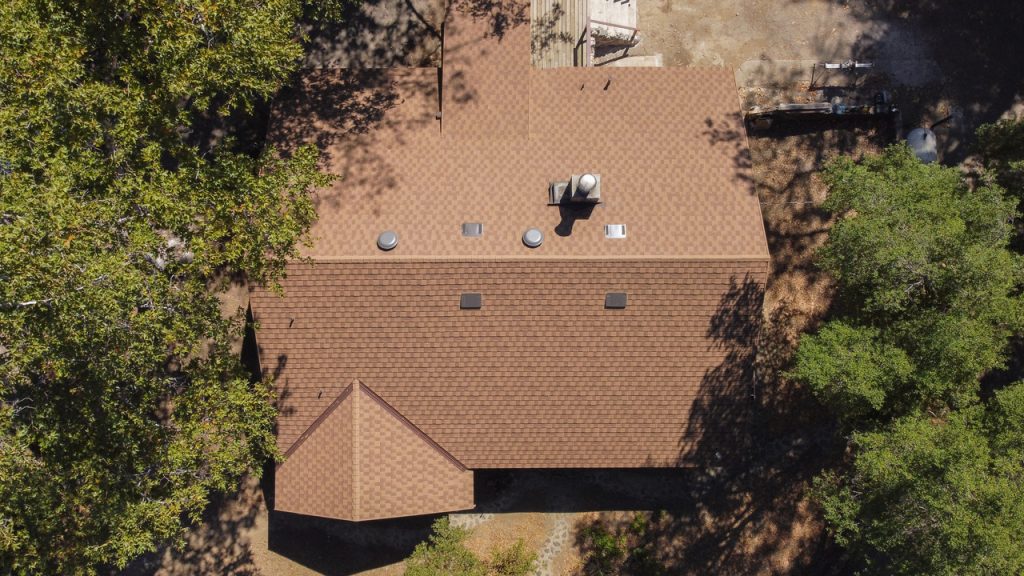 Insulation:
R-30 Blown in Insulation
Stone Coated Steel Roof Enhances Structure with Fire Protection
The 4,000-acre Starr Ranch is a wildlife sanctuary and regional outpost of the national Audubon Society in Orange County, California. Through the dedication and time of volunteers, the sanctuary aims to protect native bird, among other, animal species along with endangered coastal sage grub.
For decades, many visiting volunteers have stayed overnight in a five-bedroom residence on the protected land. Recently, however, the home's roof had fallen into disrepair, showing serious signs of wear. Woodpeckers had drilled holes, inserting acorns, and mountain mice had infiltrated. Equally serious, the roof needed an upgrade to help protect the structure from the fire risk endemic in the region.
McCormack Roofing was brought in to replace the residence's original 1981 roof. The contractor team suggested Westlake Royal Roofing Solutions™ Unified Steel Stone Coated Roofing for the retrofit. The extremely lightweight material, which was ultimately installed over two layers of underlayment, benefits from the structural strength of steel. The durable, Class A fire rated roof also protects from hail and wind and is recyclable. In addition to installing the roof, McCormack Roofing cleaned out the structure's attic, removed old insulation and blew in replacement R-30 insulation. The end result was a home once again habitable for Starr Ranch volunteers eager to protect the region's environment and species.