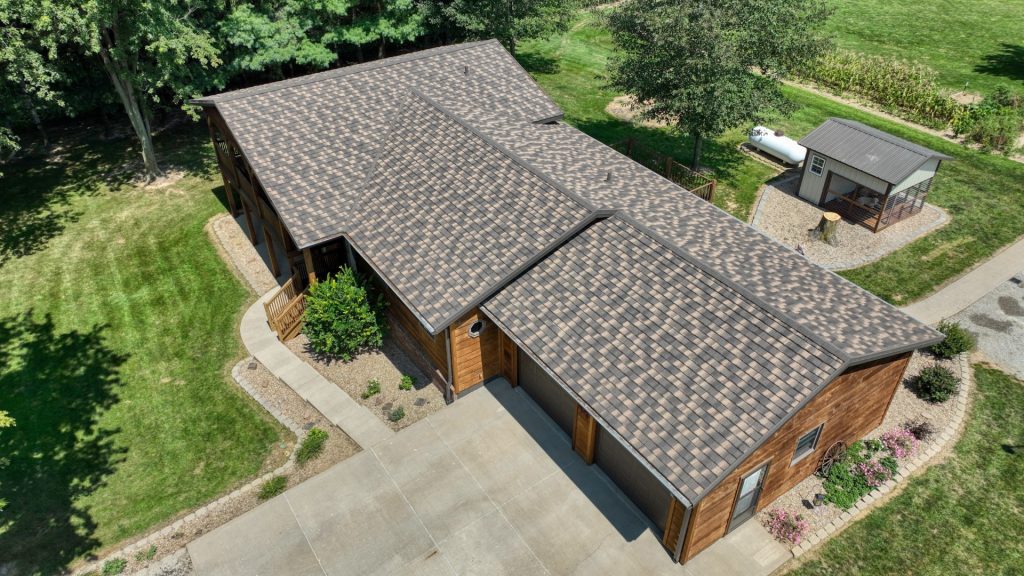 Details
Installer:
A&L Construction
Contractor:
Graber Post Buildings
Roofing panels:
Westlake Unified Steel™ Stone Coated Roofing, 26 ga.
Ventilation:
Unified Steel™ Ridge Vent; RidgeMaster® Plus Ridge Vent
Fasteners: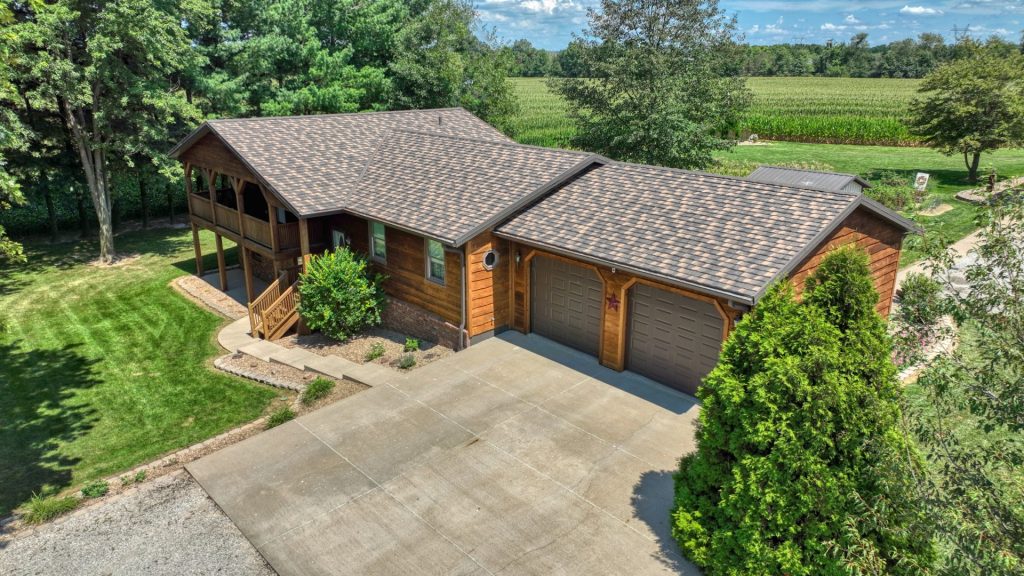 Westlake Fasteners Climaseal Coated Screws
Gutters:
Graber Post 6" K style gutters
Underlayment:
Westlake Royal™ MetalSeal HT
SwiftGuard®
Other:
Westlake Wakaflex® flashing tape around penetrations and flashings
Unified Steel™ Stone Coated Roofing is a lightweight roofing solution with unsurpassed durability, performance, and protection. Backed by one of the most comprehensive, limited fully transferable roofing warranties in the business today, Unified Steel is available in popular profiles and colors to suit any architectural style. As any homeowner knows, when upgrading/making home improvements on a house or business, you don't want to replace them with products that you know will be worn out in less than 15 years. This was just the case for this beautiful home in Montgomery, Indiana. The owners wanted to add an attractive look of asphalt, but wanted the durability and life of steel; they chose the Cottage style product in the color of Timberwood HD. It complimented the house perfectly, and will keep the house protected and dry for many years to come.