MWI Components is thrilled to receive the Metal of Honor award from the readers of Metal Roofing Magazine! 
MWI strives to bring products that will please all types of builders, teaming with them as they tackle new projects and structures requiring metal roofing.
Accessories are what MWI specializes in, from Tempshield™ to ventilation to decorative cupolas. Tempshield™ insulation comes standard with a Class 1A fire rating on all styles for insulating. MWI also offers rolls up to 10′ in width, available plain or with tab and tape. This now includes even greater UV protection, setting Tempshield™ apart from all the rest.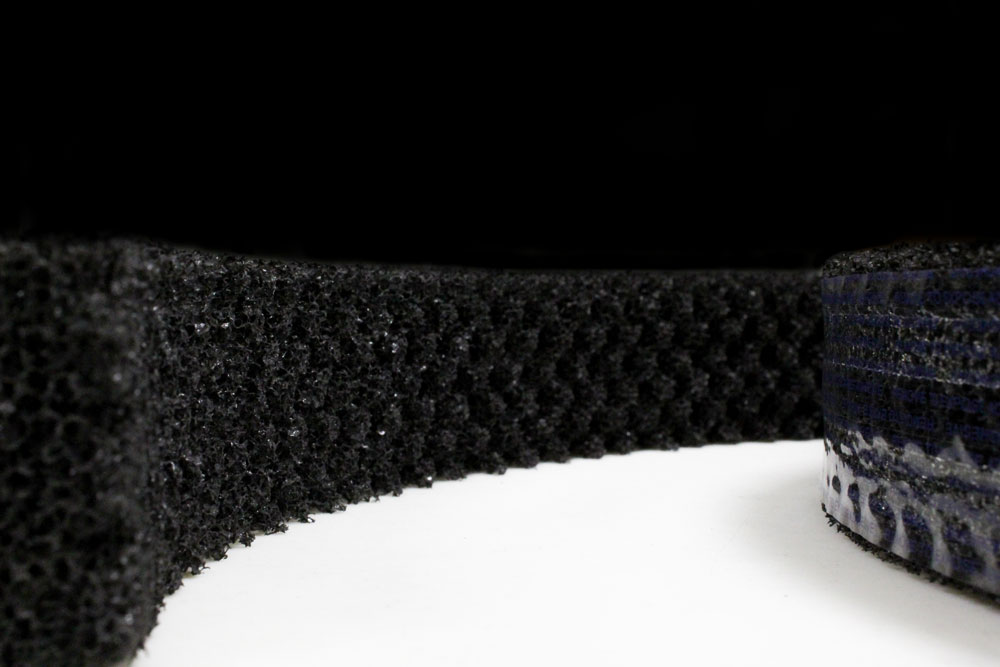 Uni-Vent® and Universal Ridge Clips offer the most convenient method for venting standing seam and corrugated roofing panels. With Uni-Vent® there is no need to be profile specific, since the 1″ x 2″ Uni-Vent® is able to conform to any ¾" or 5/8″ rib panel. By stocking 1″ Universal Ridge Clips, this material also can be used to vent 1″ standing seams.
Cupolas offer the perfect decoration for any metal roofing project. MWI offers 24″, 36″, 48″, and 66″ cupolas in its typical four-sided design and also 48″ or 84″ octagon style. All models are available with or without windows to decorate a commercial, residential, or specialty project.
Supporting the Post Frame Industry for over 30 years now, MWI Components has become a leading manufacturer and supplier of cupolas, Ridg-Vents®, steel and aluminum soffits, trim, horse stalls, Dutch doors, sliding door track, polycarbonate skylight panels, vinyl windows, and foil insulation.
MWI has route trucks in many areas, so customers can conveniently combine products to reduce freight costs, inventory, and challenges.
Once again, MWI offers its sincerest appreciation for awarding them with a 2020 Metal of Honor.
Metal of Honor awards: 13  |  Website: www.mwicomponents.com  |  PHONE: 800.360.6467