Roof Hugger, LLC is proud to have been chosen again as a recipient of this year's Metal Roofing Magazine Metal of Honor award. We are thrilled to be celebrating our 30th year in business. In the beginning, we could only dream of what the future would bring for us, as we watched those first Huggers get "fabbed" into shape and shipped out the door.
Now, Roof Huggers have been installed on over 100 million square feet of existing metal roofs. No other competitor can make that claim. With our Roof Hugger framing system, you can install any brand-new metal roof over an existing metal roof. The Z-shaped Huggers are notched to fit over almost all existing metal roof profiles, and are attached directly into the existing purlins. This direct attachment is proven to add strength to the existing building purlins.
If you have an existing corrugated roof panel, we have a Roof Hugger system for that, too. Our Corru-Fit system is adaptable to any corrugated roof panel.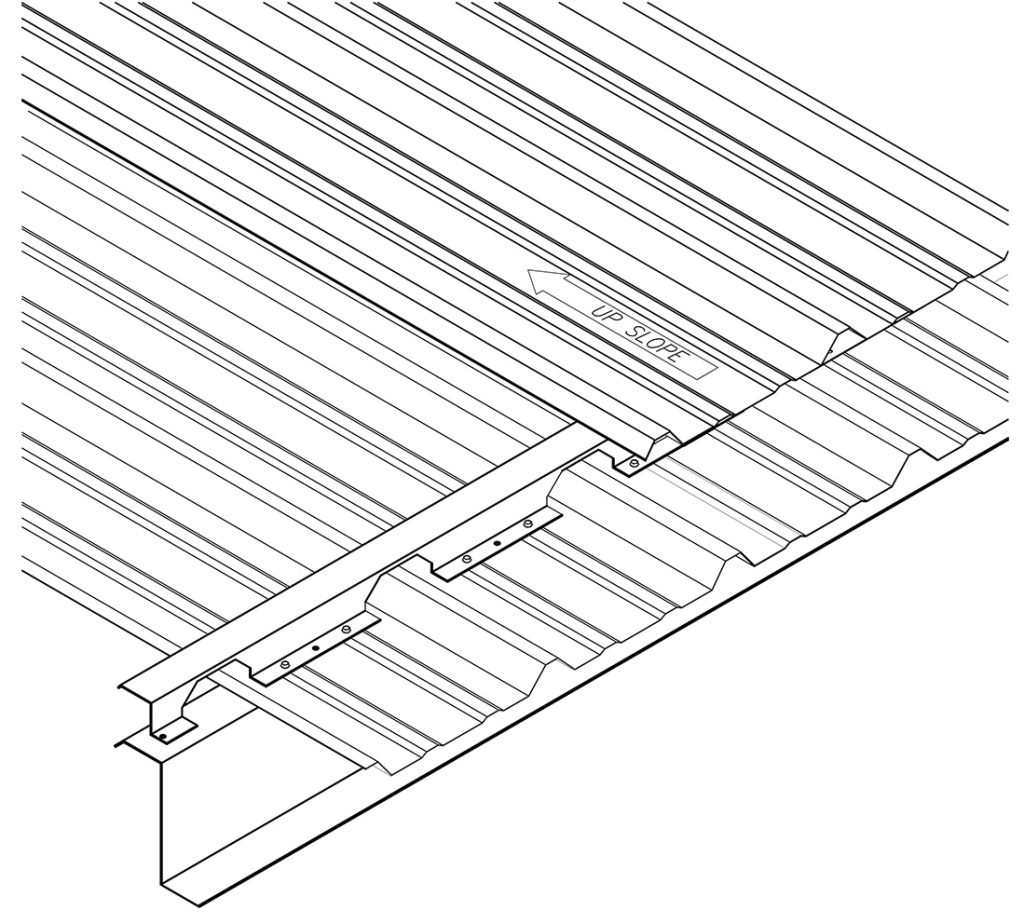 With a Roof Hugger system, you can install virtually any new metal roof panel regardless of rib spacing and height.
If you have a project where the new metal roof needs to meet the requirements of today's building codes for wind uplift and snow load, you can request a quote for a Roof Hugger engineered system.
Building owners, installing our Roof Hugger system will not disrupt your daily operations, it is environmentally friendly by keeping old metal roofing materials out of landfills, and reduces energy costs with the ability to add insulation between the old and new roof. Your building stays warmer in the winter, and cooler in the summer.
Whether you're a contractor, a design professional, or building owner, we have a system that will fit your existing metal roof.
Visit our website, and let us show you how a metal roof retrofit outperforms all lesser roof covering options, and gets you a roof system with up to a 60-year life with the lowest maintenance requirements. Get a quote today at www.RoofHugger.com.
Metal of Honor Awards: 6  |  Website: www.roofhugger.com  |  PHONE: 800-771-1711