By Renee Ramey, MRA Executive Director
Despite an ongoing pandemic, recent supply chain issues and rising inflation that have and are affecting the entire building products industry, the U.S. and Canadian residential metal roofing business is going strong. And that growth is expected to continue. Metal Roofing Alliance members report they are busier than ever, with backlogs carrying them well into the rest of the year.
That's good news, but future success is dependent on a variety of factors. Let's look at what's driving the interest in residential metal roofing, as well as what obstacles may be lying in wait, should the industry not tread carefully.
Factors Driving Residential Growth
More U.S. and Canadian homeowners are choosing sustainable, resilient metal for their re-roofing projects, according to the 2020 Dodge Report that measures overall roofing demand and activity on an annual basis. The report reveals the share of metal roofing used for residential re-roofing in the U.S. rose from 12 percent in 2019, to 15 percent in 2020.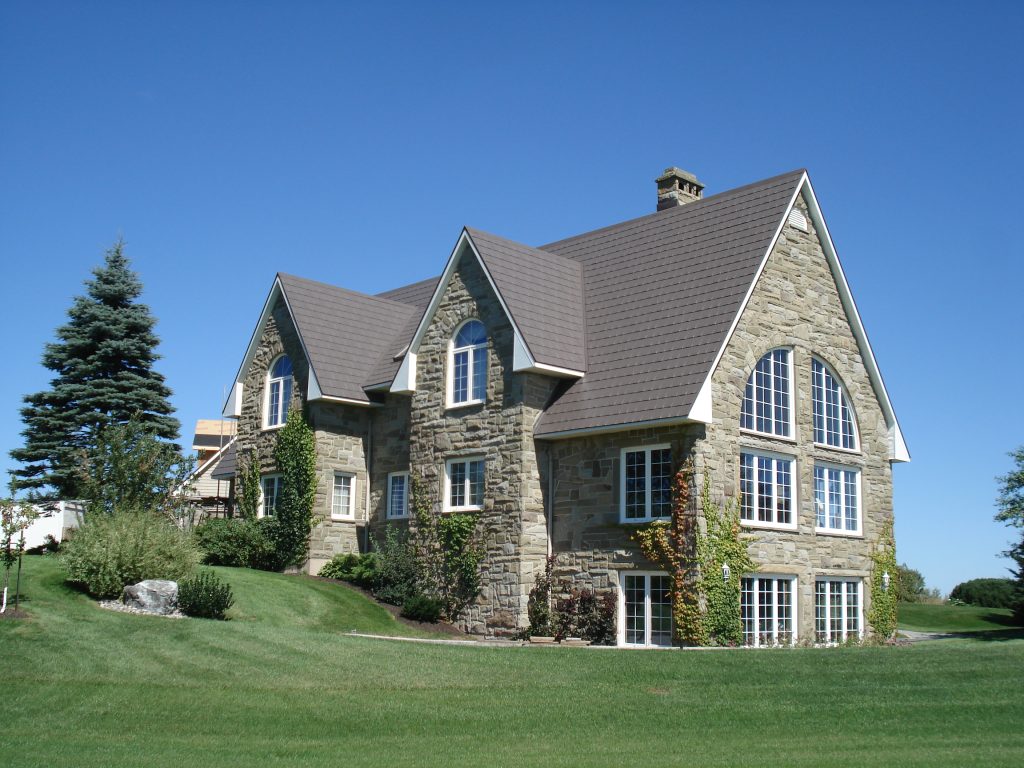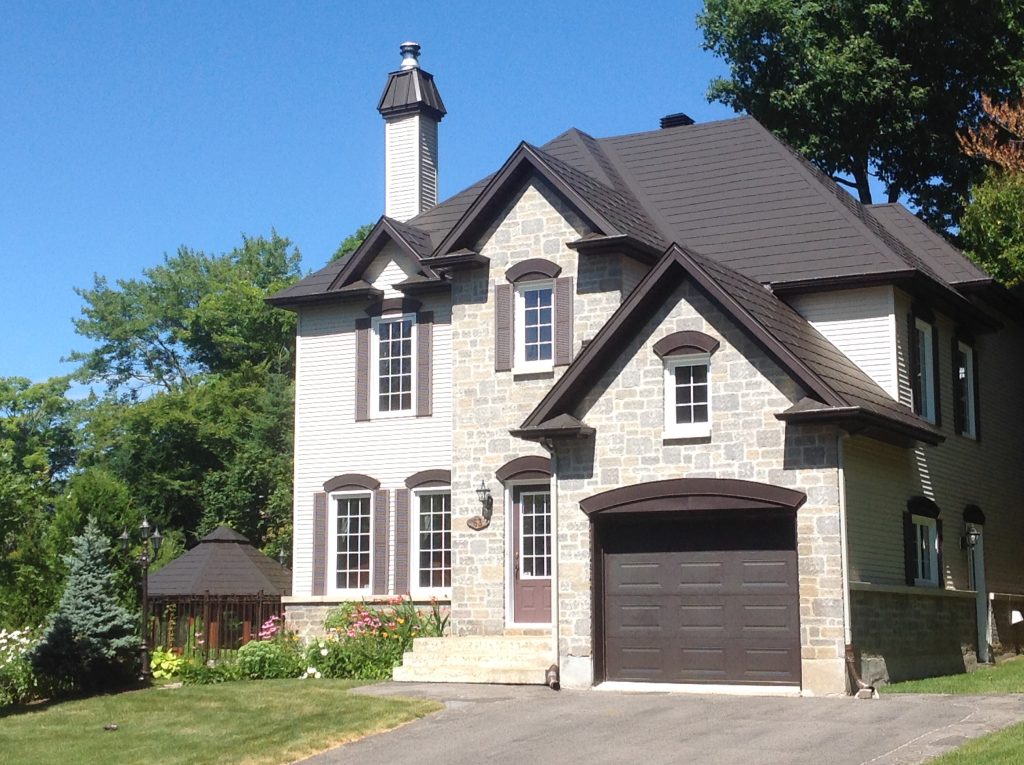 From the data, it's clear that leading sources such as the MRA are effectively driving home the message: For new construction and remodeling, durable, stronger and longer-lasting quality metal roofs are a much better investment over the long run, especially considering climate extremes.
Case in point is the rising adoption of residential metal roofing in regions that have suffered severe impacts from climate extremes in recent years, including the Mountain and Atlantic areas. Hurricanes and wildfires have intensified in these regions and affected more homeowners, causing them to gravitate toward resilient and protective products that can help better safeguard their homes. The MRA continues to beat the drum that metal roofs are simply the best choice for areas that experience hail, high winds, wildfires, snow and ice, and extreme heat.
Other benefits of metal roofing are resonating strongly, including the fact that quality metal roofs are exceptionally low maintenance and a more sustainable choice. A greater variety of style and design options also is important for homeowners who are beginning to understand that no matter what the architectural design of a home, there is a quality metal roof that will look amazing and perform better than alternative roofing materials.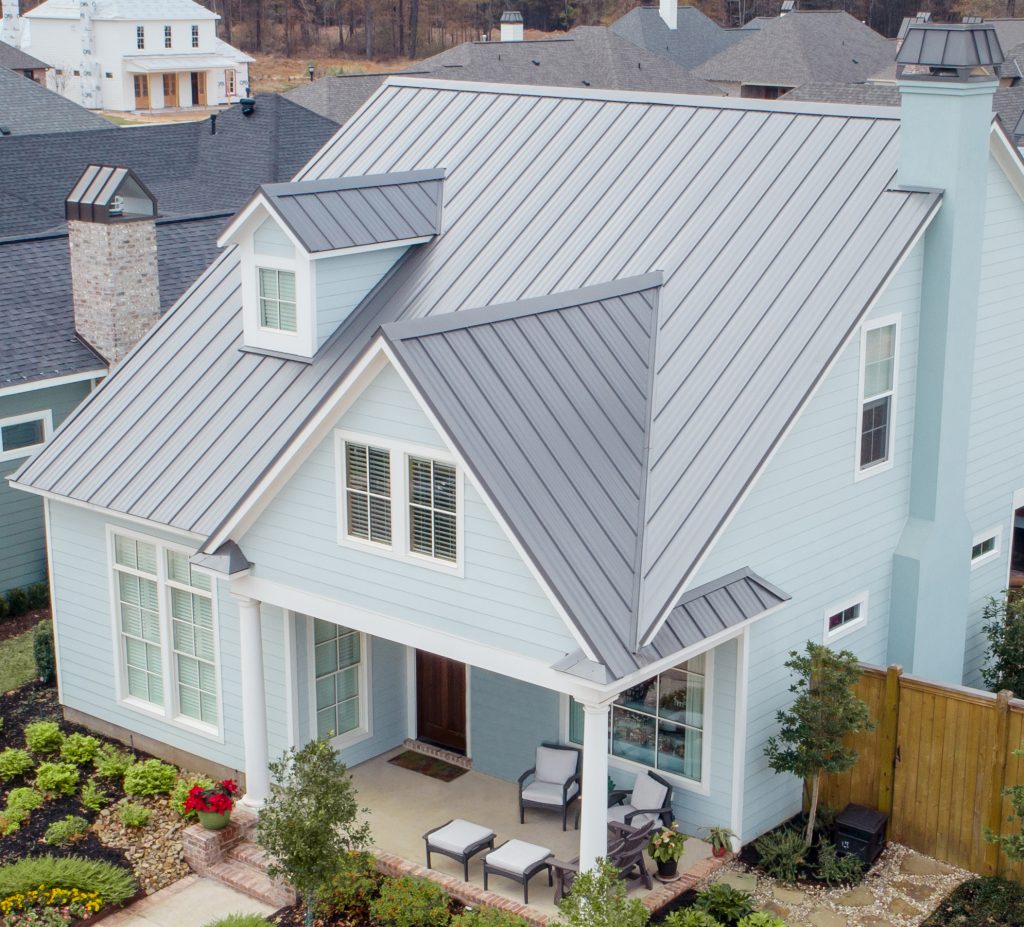 The MRA is working to make sure metal roofing is an easy choice for homeowners to make. The Alliance continues to dispel myths that remain out there about today's quality metal roofing, and arm homeowners with essential resources to help them make a wise decision. That includes MRA's Residential Metal Roofing Buyer's Guide, which is comprised of practical information for how homeowners can get the metal roof of their dreams.
Roofers Play an Essential Role
Professional roofers play a vital role and are essential to the growth of residential metal roofing. There's no doubt a metal roof can provide benefits above and beyond any other roofing material on the market, but only if it's installed by a knowledgeable, quality installer.
Installation details large and small have an impact on customer satisfaction — from the underlayment selected, to the components and accessories used to deliver on warranties and expectations. A quality residential roof means choosing the right metal substrate, gauge and recommending appropriate coatings designed to last and perform under severe stress tests.
MRA believes quality metal roofs should meet rigorous standards based on verifiable testing protocol, well-documented building codes, and third-party research. Forward-thinking installers also know an unhappy homeowner stuck with an inferior roof will result in expensive call-backs, bad reviews and negative word of mouth that can hurt the reputation of residential metal roofing — and even destroy a business. That's why they stake their reputations on jobs well done, understanding that delivering on the promise of quality can directly impact the bottom line.
There are other benefits too. Customers seeking good quality are less likely to be searching for the best deal or the lowest bid possible. They prioritize performance, protection and longevity, and aren't looking to cut corners, making them the kind of customers most roofers prefer to work with. There's a reason profit margins for metal roofing are on average higher than with most other roofing options.
Ultimately, a commitment to quality impacts the reputation and future growth of the residential metal roofing industry. Installers who use materials manufactured by reputable manufacturers and are dedicated to professional excellence and ethical business practices not only help drive the entire industry forward but are able to weather the ups and downs of market fluctuations caused by inflation and shortages.
The MRA helps build its members' reputations by making sure homeowners know which manufacturers, installers and suppliers are the "best in the business" when it comes to standing behind not only quality materials, but installation as well. MRA plays an essential role as a credible, trustworthy source for homeowners looking to take advantage of the incredible value and benefits that quality metal roofing offers.
To help provide more information about how tradespeople and manufacturers can ensure quality standards, MRA will host a seminar this year during METALCON 2022 entitled: "Residential Metal Roofing Specifications – Ensure Quality." During this session, we will walk through the importance specifications play in ensuring a quality metal roof, including things to consider when selecting and recommending products, and installation practices that can help maximize a roof's performance for years and decades to come.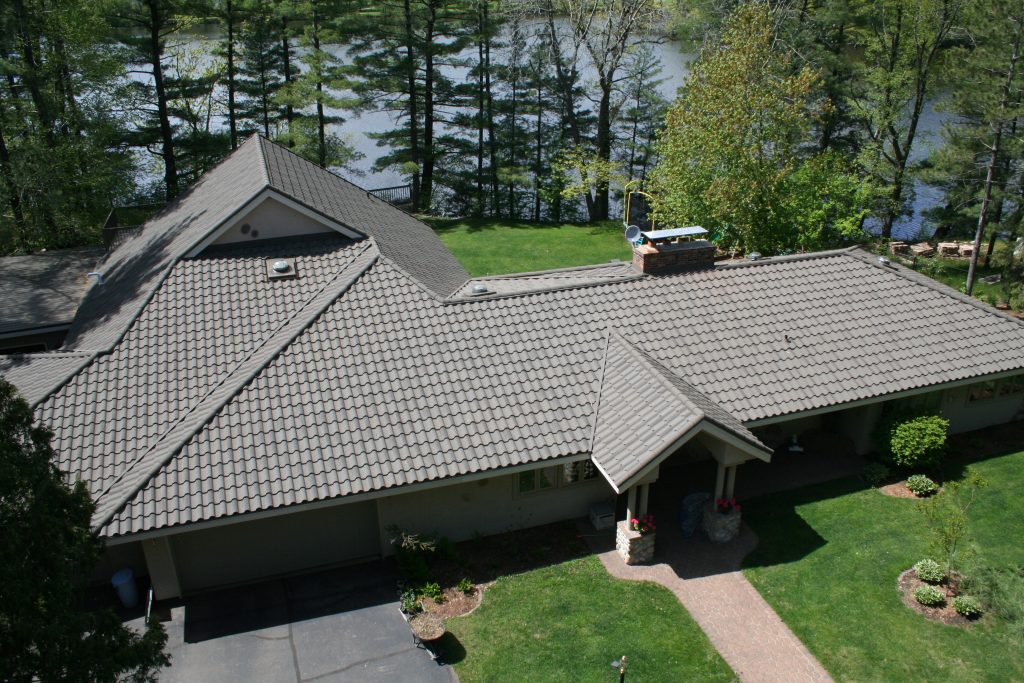 Challenges Facing the Market
Supply issues have plagued the residential roofing market across the board recently – regardless of roofing type. Many MRA members have experienced some delay in material supply but are reporting these issues are typically short-lived.
The biggest shortage impacting the metal roofing market remains the lack of installers. The shortage of installers is hindering growth, as there are simply not enough contractors to cover homeowner demand.
The MRA has participated in a number of industry-wide efforts aimed at capturing the interest and attention of laborers, encouraging them to consider a career in the metal roofing industry. One current effort we are participating in is the creation of a certification program for metal roofing that is being developed by the NRCA. This program offers individual roofers the ability to become a certified installer of various metal roofing profiles. Certification helps individuals set themselves apart from others as a validated expert within their field of expertise.
Another recent challenge is inflation, which may be with us for some time. Manufacturers and installers can help homeowners make inflation-savvy decisions by guiding them toward home improvements designed to lower their total cost of ownership over time. That includes quality metal roofs which can allow homeowners to save on replacement costs, ongoing repair and maintenance expenses, and lower energy use.
For homeowners looking for even greater long-term relief on their energy bills, metal also is the perfect platform for residential solar systems because it reduces the risk of a roof failing before a solar panel system does. The estimated lifespan of solar panels is typically about 20 to 25 years while quality metal roofs last for 50-plus years. That means the roof will easily outlast the panels, helping protect savings that can quickly be wiped out if the roof underneath the solar system fails prematurely.
Despite a few challenges, the opportunity for the residential metal roofing industry is bright, with high demand and continued growth. Couple that with increased weather events due to climate change, the desire for more sustainable roofing options and the better long-term value that metal roofing offers, and you've got a hot market with no end in sight. MR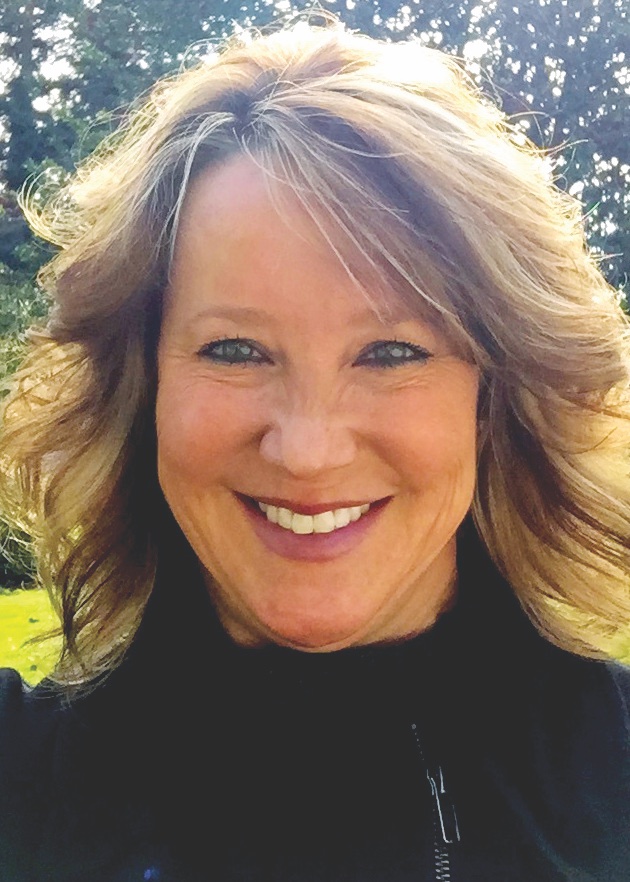 Renee Ramey is the Executive Director of the Metal Roofing Alliance. For more about quality residential metal roofing and for information for how to become a member, visit www.metalroofing.com.