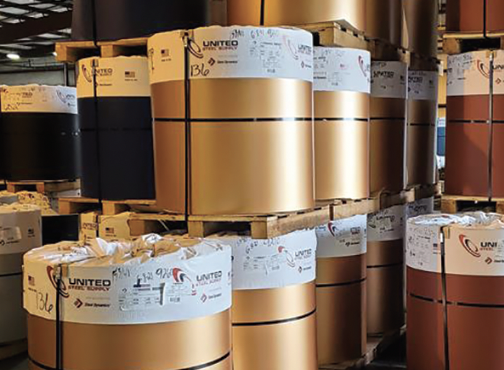 United Steel Supply provides high-quality flat rolled steel coils. We offer superior customer service, competitive pricing, and just-in-time delivery, allowing us to achieve the highest level of customer satisfaction. United Steel Supply offers Galvalume®, galvanized, and prepainted steel coils for metal roofing and siding applications in the agricultural, commercial, industrial, and residential markets.
---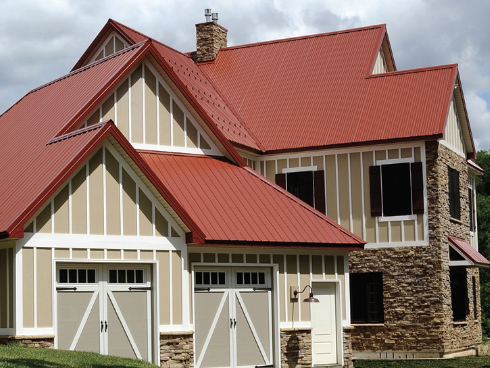 CERAM-A-STAR® 1050 Select is the leading coil coating technology with a standard color palette program to optimize your business and make color complexity a thing of the past with improved availability and quicker turns on projects. Developed specifically for use with CERAM-A-STAR® 1050, the market-leading SMP coating, it ensures the same exceptional performance and warranty, with the benefit of a standard color palette program.
---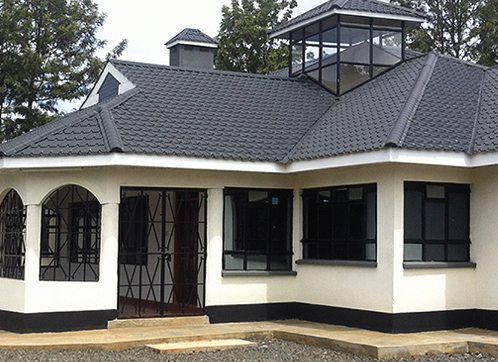 For a high-performance coating designed to last 40-plus years, with excellent color and gloss retention, BeckryTech Super-Durable Polyester is an ideal solution. BeckryTech is based on a resin chemistry that is less reactive to UV light than the leading silicone modified polyester (SMP) products and resists the water "hazing" effect commonly found in coil-coated SMP products. The Super-Durable Polyester product line is used around the world for high-end projects and meets AAMA 2604 in all color families.