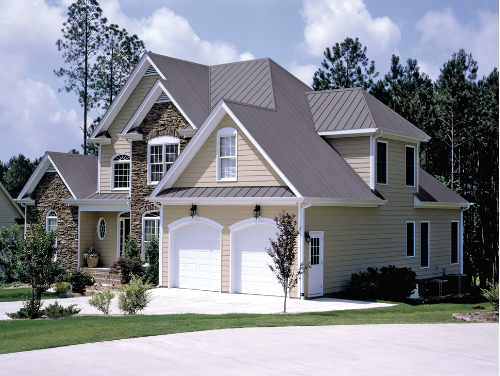 For 75 years, Union Corrugating Company has been an "award winning" industry leader serving the residential, commercial, and agricultural metal roofing, building and siding markets from 10 manufacturing facilities throughout the US. We manufacture metal roofing and metal panels that are durable, efficient, and sustainable. Our unique distribution system allowed us to provide the fastest and most reliable deliveries in the industry. Our support network ensures our customers get what they need when they need it!
Product profiles are continued below.
---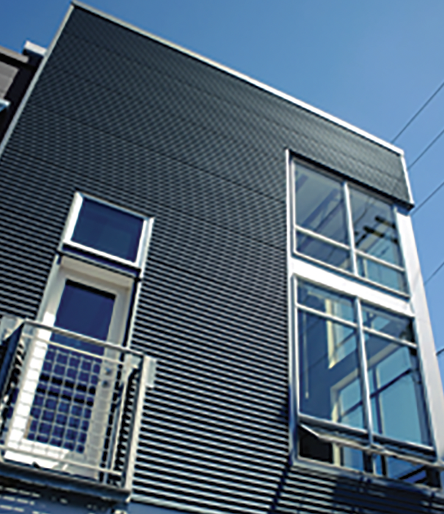 Drexel Metals is proud to introduce an enhanced and all-new wall panel selection to our valued customers. The previous DMC 164 is now offered in two depths and two widths, with no-clip (fastener flange) and clip-fastened options to accommodate thermal expansion and contraction. All of our panels are backed by a 35-year non-prorated finish warranty.
---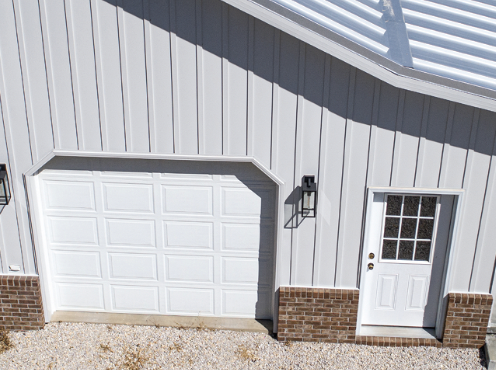 Graber Post Buildings has released a new Board & Batten siding panel. It provides the classic look of wooden board and batten with the strength and longevity of a steel siding system. We offer this in all 28 color options in 26 gauge.
Product Profiles are continued below.
---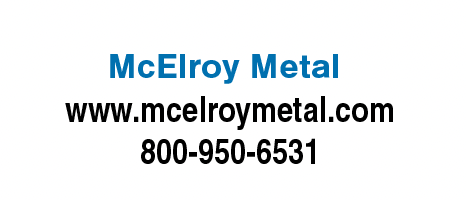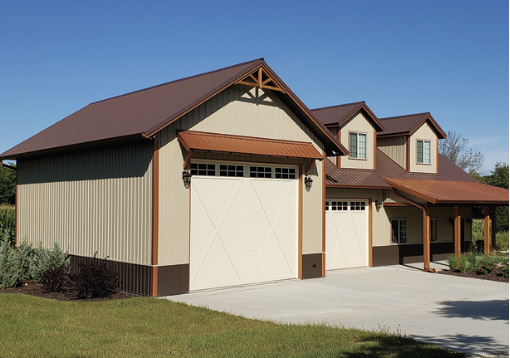 Build with the Best. As an industry leading manufacturer of metal roofing, metal siding, and substructural components, McElroy's products are specified and installed on projects ranging from single family homes to multimillion dollar commercial projects. McElroy Metal's extensive product line paired with our contractor network makes us the ideal choice for any project.
---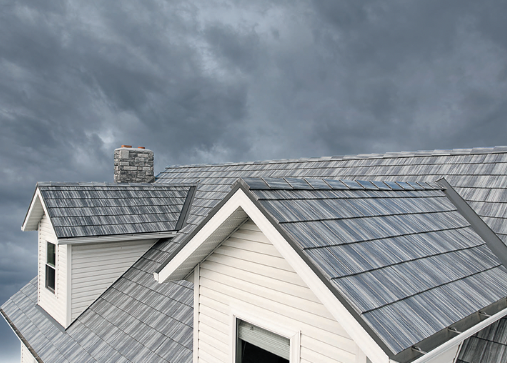 Dealers and installers are now able to meet Florida's code requirements and expand product offerings with the ProVia Metal Roofing System. It's 3rd-party tested and approved for High-Velocity Hurricane Zones (HVHZ) within Florida, including Miami-Dade and Broward Counties. The 4-Point Locking System provides secure panel placement and field anchoring, and withstands wind uplift speeds up to 180 mph. ProVia's metal roofing panels, made with 10% more steel, offer lifetime protection from extreme weather.
---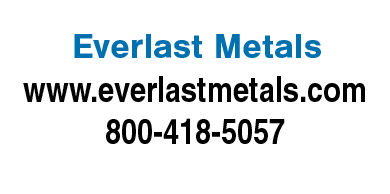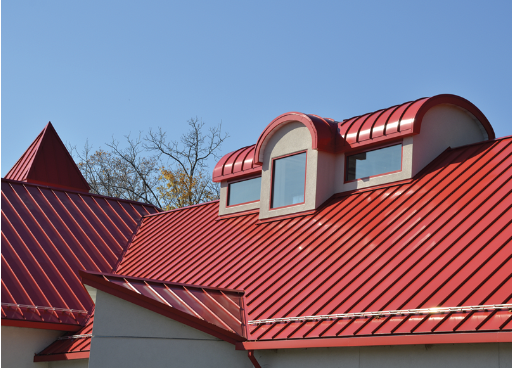 A leader in the high-performing metal architectural roof and wall systems, Everlast Metals builds on a foundation of uncompromising product quality. Servicing the New England, Mid-Atlantic, and Midwest markets, Everlast Metals offers an extensive color selection of 24- and 26-gauge steel and .032 and .040 aluminum while maintaining its industry-leading structural and performance testing and commitment to continuous improvement.
---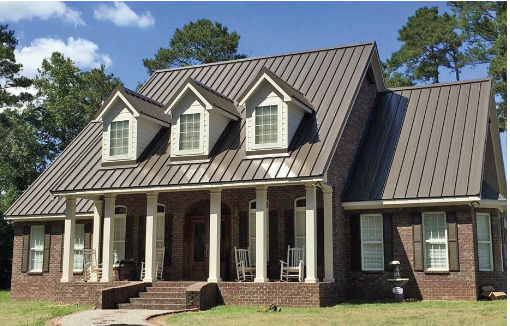 For over 23 years, Reed's Metals, has been an award-winning, industry-leading provider of metal roofing systems, metal roofing panels, post frame, tube buildings and pre-engineered steel buildings. Comprised of 10 locations (8 manufacturing sites and 2 storefronts) with 3 IAS certified plants utilizing state-of-the-art technology & fabrication methods to provide unprecedented quality & service, offering same-day availability on in-stock standard roofing orders & supplies, on-site roll forming for standing seam projects & job-site delivery within 72 hours on most projects. We've got what you need at Reed's Metals!
---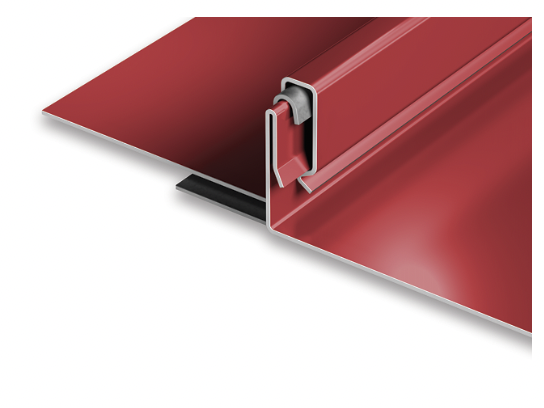 Petersen's Snap-Clad metal roof system features architectural aesthetics and structural performance. Snap-Clad panels offer a 1-3/4" leg height and a continuous interlock for improved wind resistance. A concealed-fastener clip system allows for thermal expansion/contraction while providing extraordinary hold-down strength.Snap-Clad panels come in 46 standard colors with a 30-year non-prorated finish warranty. Most colors meet LEED®, ENERGY STAR® and cool roof certification.
---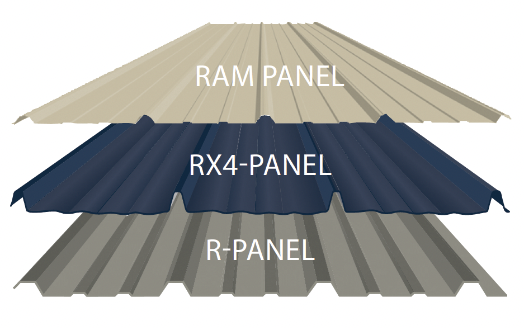 Ramco Supply manufactures metal roofing panel systems. Standing seam roof profiles, exposed fastener and concealed fastener panels are available in a variety of substrates, gauges and colors, along with accessories, including DripStop. Ramco has developed a unique system that allows same-day pick-up of custom length metal roofing and siding, or Ramco can deliver and unload on-site in 48 hours.
---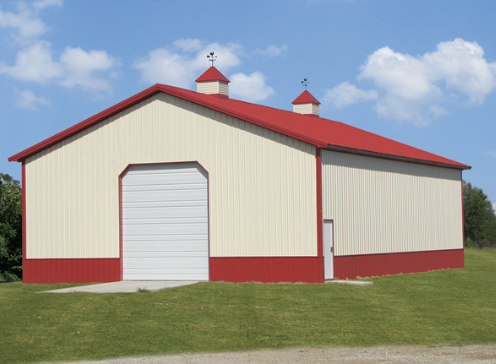 Metal Panels Inc. offers builders, contractors and weekend warriors a one-stop shop where you can find everything you need for your garage, shed or metal building projects. MPI offers a wide range of metal panels with an extensive selection of colors, profiles and gauges to match your specifications. Matching trim, fasteners and accessories are available.
---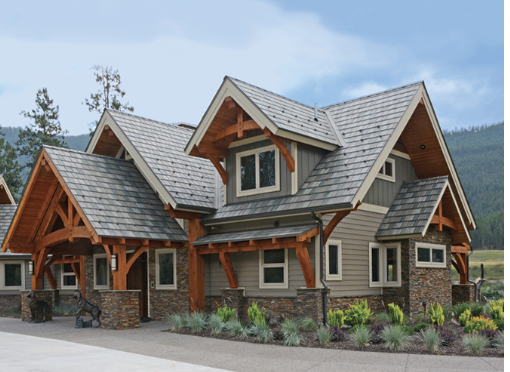 EDCO's metal roofing and siding offers unmatched beauty and durability. It can withstand the most extreme weather conditions while maintaining its original look for years to come. Home and business owners alike have peace of mind knowing the benefits that come with installing EDCO Products, including an unmatched lifetime non-prorated warranty that includes material and labor, as well as hail and fade protection. Made in the USA for 75 years.
---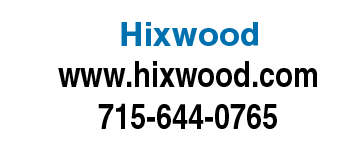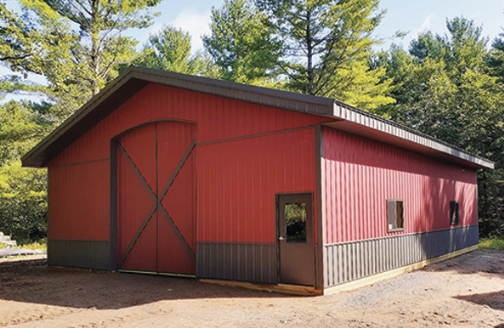 Hixwood runs the largest, most efficient machines in the industry. Whether you need roof panel, wall panel, or trim, we will get you what you need — fast. Whether you are looking for custom metal on a commercial, industrial, recreational, or agricultural building, we will trim for any application and any size. No one does metal like Hixwood. We stock more, bend faster, and cut closer.