NOFP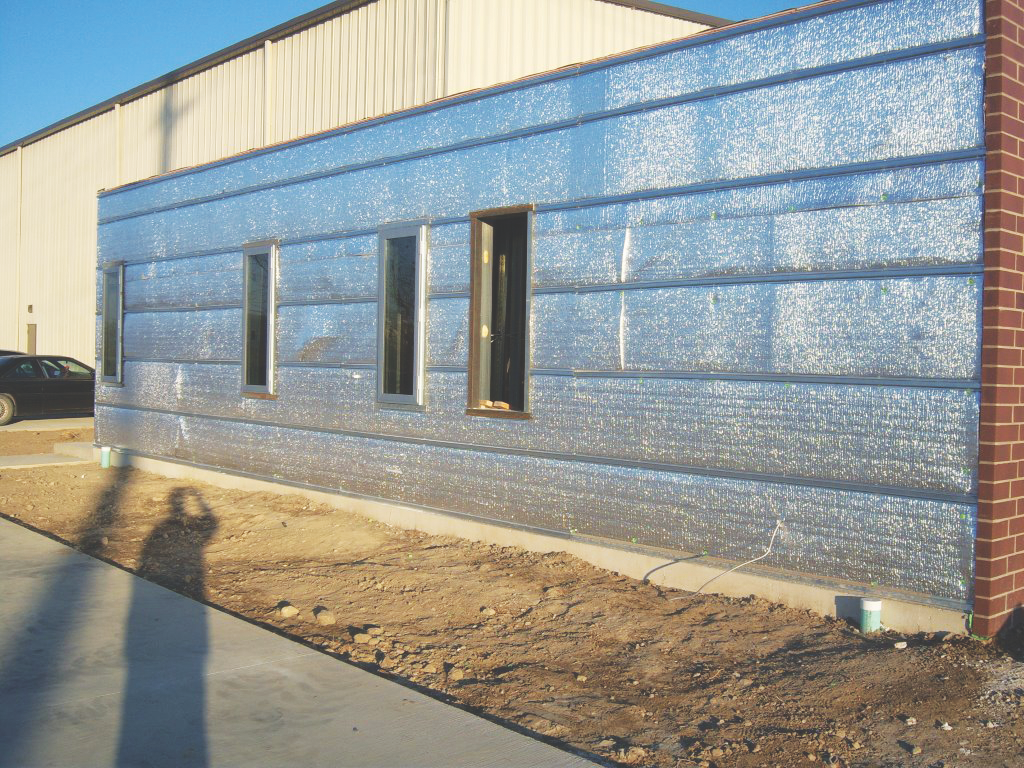 Northwestern Ohio Foam Products manufactures high-performance insulation for the agricultural, residential, commercial, and industrial construction markets. MicroFoil, Solex and Performance Star lines of reflective material are high-quality products offering outstanding features and benefits, including multiple options and R-Values for all your building needs. The Barrier Radiant Floor Under Slab Insulation provides an ideal solution for radiant-heated slab projects.
MWI Components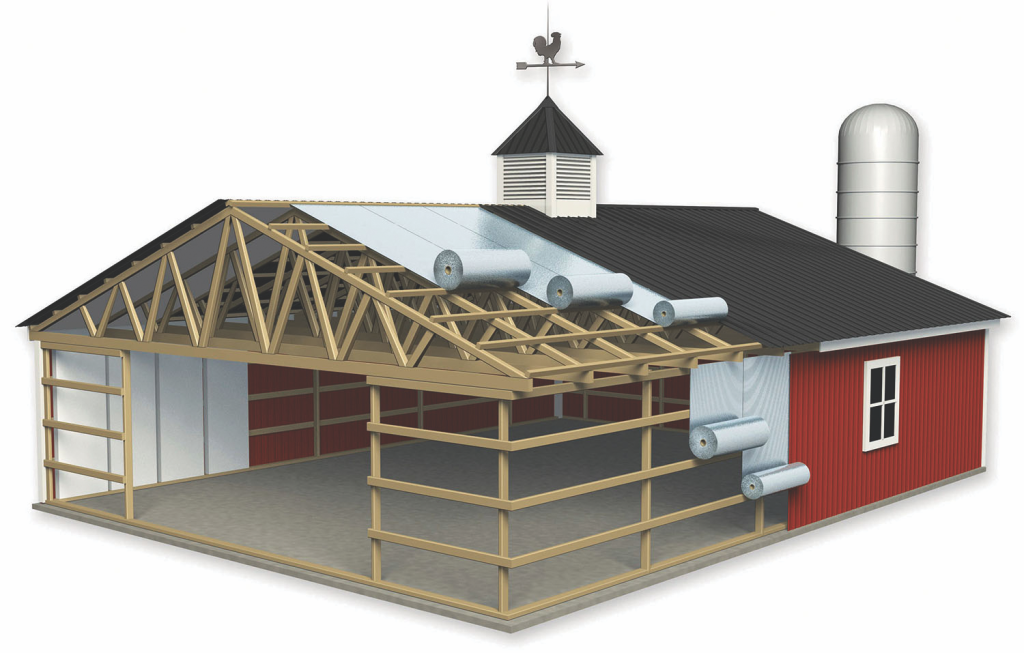 MWI is here to bring you a technologically-advanced insulation material ideal for new construction or retrofit installation in residential, commercial, industrial, metal and post-frame buildings. With outstanding thermal performance, easy installation, versatility, price and environmental friendliness, TempShield™ is sure to impress. This foil insulation product reflects 94% of radiant energy, doesn't promote nesting of insects or rodents, won't compress, collapse or disintegrate and is extensively tested. Find out more on the MWI website!
rFoil/Covertech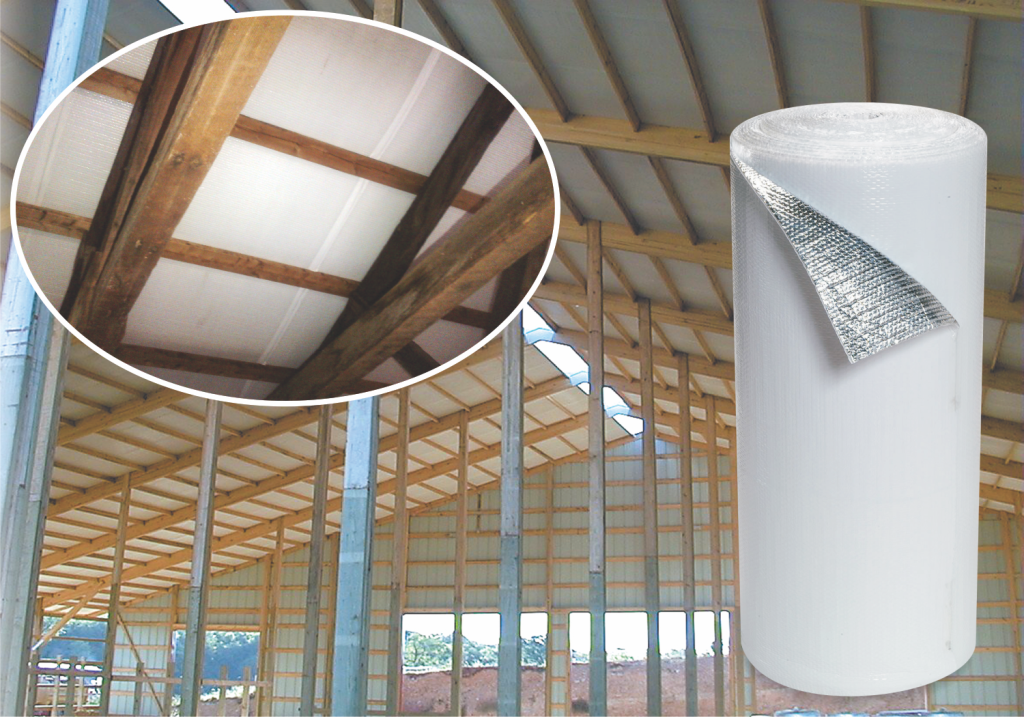 rFOIL-2600 series is designed to control heat gain/loss in all types of post-frame buildings. It blocks 96 percent of radiant heat transfer, is guaranteed not to delaminate, crack, peel or flake; and carries an unmatched 10 YEAR guarantee on material and labor. rFoil contains UV inhibitors and anti-oxidants for long-term durability, is tested to ASTM G-155 for UV resistance and facing surface degradation, has better thermal value and condensation control than fiber glass insulation, and boasts a class 1/A Fire Rating and passes the NFPA-286 full room burn test.