RapidMaterials is an e-commerce company dedicated to roofers, builders, contractors, and DIY enthusiasts. Their new website launched in January 2020 to deliver a superior online shopping experience, and they celebrated more than 15 years of serving customers in the roofing industry with a second Metal of Honor distinction from Metal Roofing Magazine. 
Despite being an online retailer, there's nothing impersonal about doing business with RapidMaterials. The friendly and knowledgeable operations team has decades of professional field experience behind them to offer expert advice and help customers get the job done right.
The company has expanded over the years and continues to grow year-after-year by offering more products from their manufacturers, including some of the best metal roofing tools and attachments on the market today. These include brands like S-5!, Freund, ESE, RAU, Swenson Shear, Malco, and more.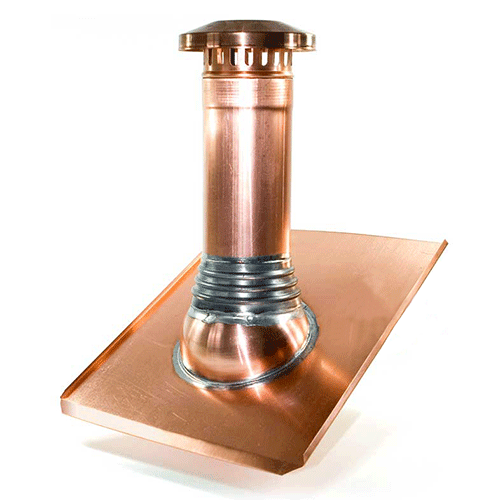 In addition to tools and attachments, RapidMaterials offers a range of specialized rooftop mounting solutions such as snow retention systems and PV mounting kits, which are growing in popularity in conjunction with the increased adoption of standing seam metal roofs. However, the product offerings do not stop at the roofline. Top-tier gutter systems and components from German, Italian, and U.S. manufacturers, including copper, zinc, and painted finishes, are also available through the website. 
Since 2004, RapidMaterials has proudly served metal roofing professionals with fast shipping, unmatched customer service, and no minimums. We invite you to visit www.rapidmaterials.com for more information or call 770.405.1060, M-F, 8am-5pm EST.
Metal of Honor awards: 2  |  Website: www.rapidmaterials.com  |  PHONE: 770.405.1060