The Copper Development Association (CDA) awarded eight innovative copper building projects in the U.S. and Canada as part of its annual North American Copper in Architecture (NACIA) awards program. With a newfound consideration for healthy design in the wake of the COVID-19 pandemic, designers are turning to the timeless metal for its sustainable and antimicrobial properties.
Launched in 2008, the NACIA awards program recognizes copper's versatile use in building construction and promotes its innovative applications. Winning projects represent a wide variety of design styles and buildings, including residential structures, government facilities, and museums—all of which were executed with remarkable detail, creativity, and craftsmanship.
"The future is bright for copper innovation," said Stephen Knapp, Director of the Strip, Sheet, & Plate Council for the CDA, continuing, "The 2020 winners demonstrate the versatility and great natural beauty of copper, and showcase the skill and vision of their installers and specifiers in bringing these designs to fruition."
The eight winning projects were selected by leading experts in the use of copper in architecture. Judges make their selections based on the presence and use of copper and technique throughout the project, the quality of copper installation and function, and, when applicable, the significance of the project at hand—whether historic, modern, or otherwise.
NACIA Award Winners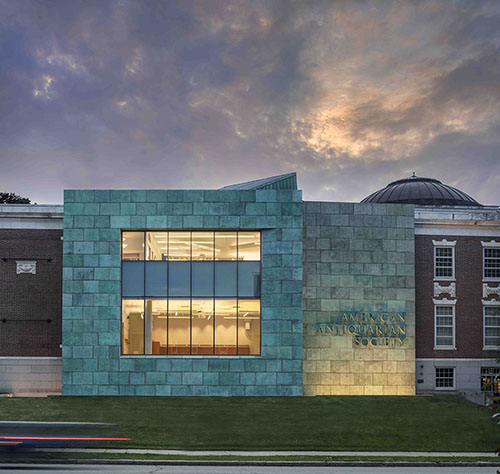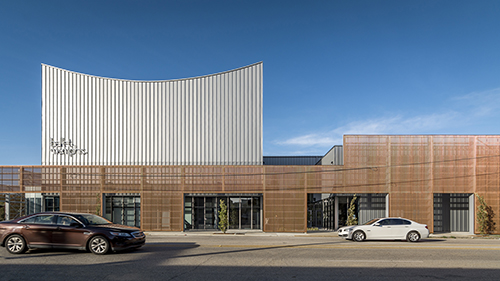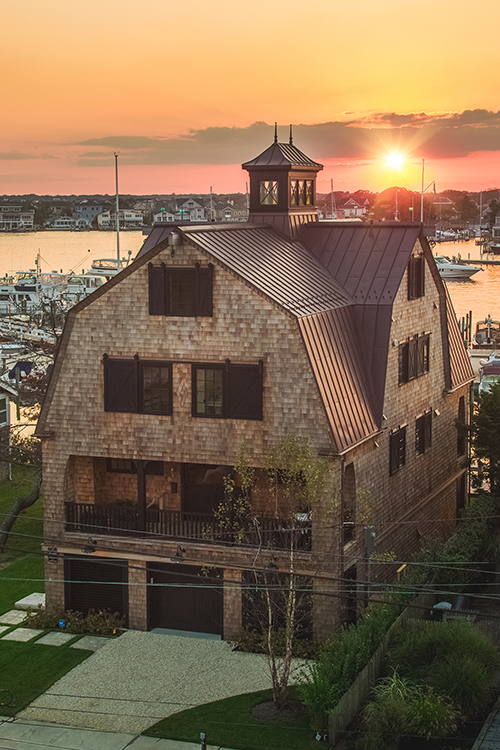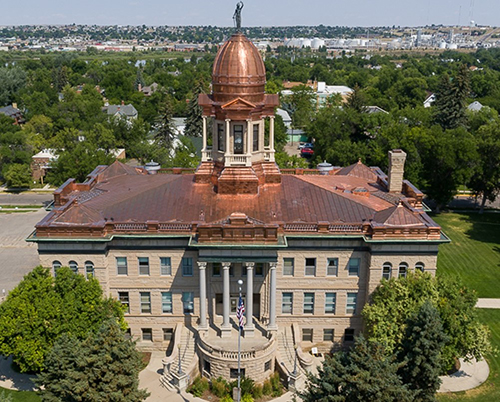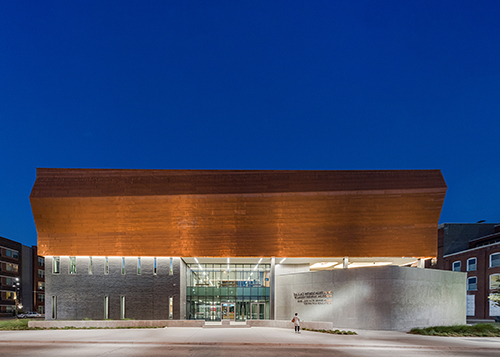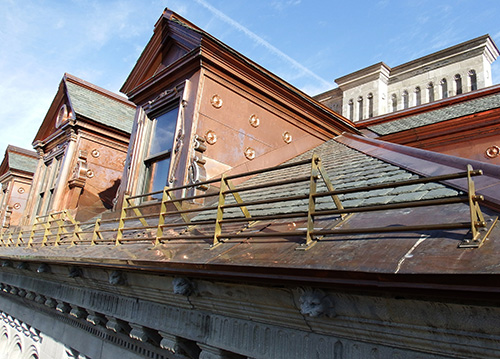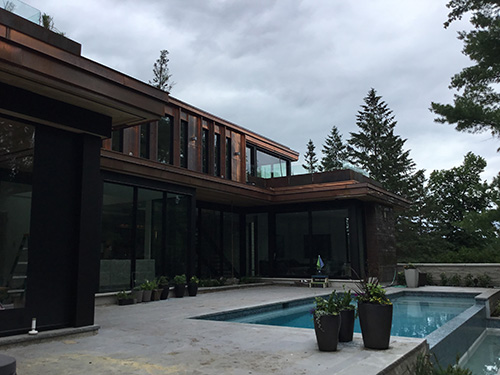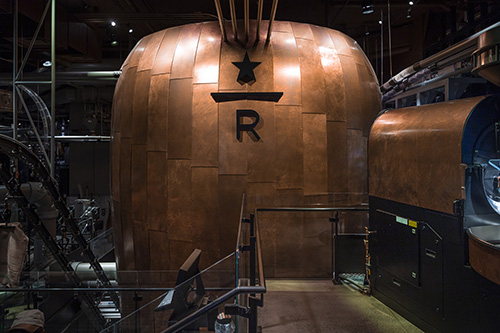 Starbucks Reserve Roastery
Location: New York City, New York
Sheet Metal Contractor: A. Zahner Company