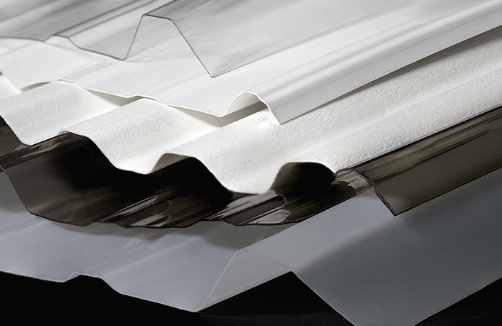 Available direct from the manufacturer, TUFTEX brand polycarbonate and PVC panels offer various solutions for your garage, shed, carport, or other home projects. TUFTEX is made in the U.S. by Onduline North America. Polycarbonate panels are backed by a 10-year warranty. All panels are lightweight, easy to install, and also available in 9" OC Ag Panel and 12" OC R Panel profiles (38" wide, 36" of coverage, and lengths from 2½' to 24').
Product Features are continued below.
---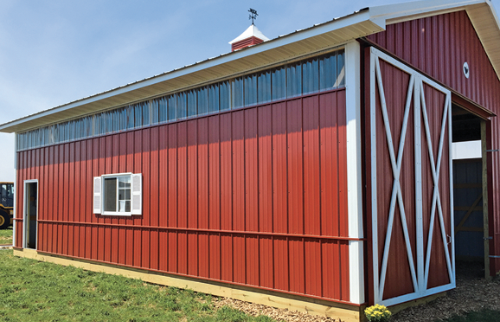 Palram continues to expand its SUNSKY Polycarbonate Panel line, allowing builders to offer more daylighting and side lighting options to their customers. With Palram's proprietary MetalMatch Technology, Palram can match virtually any corrugated metal panel profile available, with minimal order requirements. Palram also offers a complete line of AG-TUF and DURACLAD PVC liner panels for interior use.
---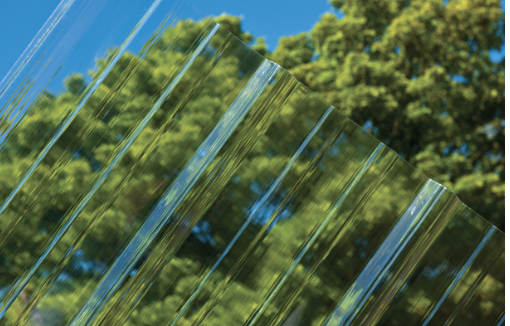 Natural light can't be understated. When it comes to natural daylight, MWI's Polycarbonate Skylight is perfect for roof or vertical sidelights. Naturally lit buildings create pleasant, improved environments for livestock. Plus, they have significantly lower running costs with higher energy efficiency than buildings relying on artificial light. Discover a multitude of profiles in various lengths and colors (Clear, Opal, Soft White, Solar Gray). MWI's Polycarbonate Skylight: practical, cost-efficient, ideal for your next project.