Metal of Honor awards: 8 Website: www.mfmbp.com PHONE: 800.882.7663
Efficient Waterproofing Protection
MFM provides a full lineup of self-adhered underlayments and low-slope roofing membranes to get the project done fast, efficient, and save you money. Count on our 60 years of waterproofing experience to give you peace of mind when the job is complete.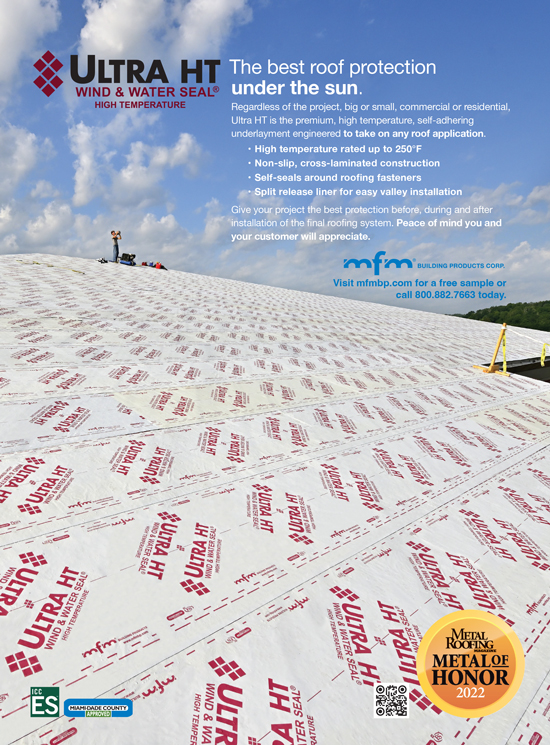 Look to MFM for:
• Granulated ice & water underlayments
• High-temperature underlayments
• Tile and metal underlayments
• Shingle starter membranes
• Low-slope roofing membranes
• Specialty roofing and construction tapes
• And so much more!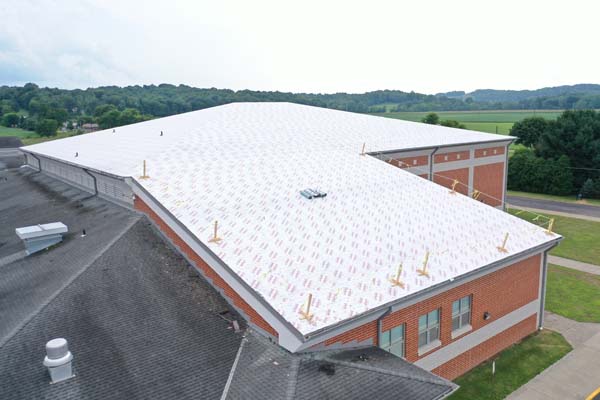 All of MFM's products are manufactured in the United States and come with a rock-solid warranty to back it up. It's the way we've been doing business since 1961.Count on MFM to provide the right waterproofing solutions for your business.
Expanding for the Future
In 2021, MFM announced a major Expansion Project to increase our capacity to ensure material is available and ready for our customers. We also added a new R&D Center to introduce several new waterproofing products in 2022.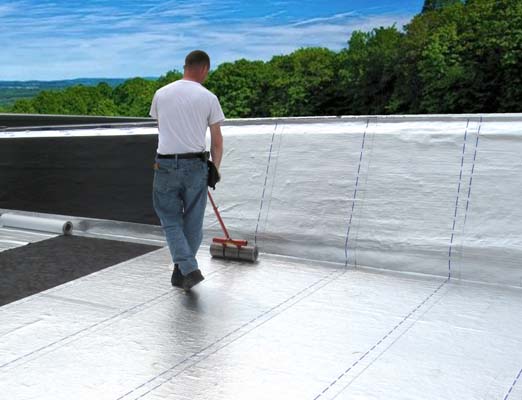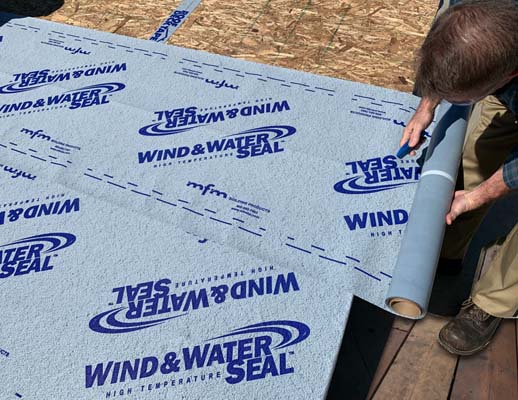 Visit Our Website
Check us out at www.mfmbp.com to learn more about our products or to request a FREE sample. MOH
By MFM Building Products
---