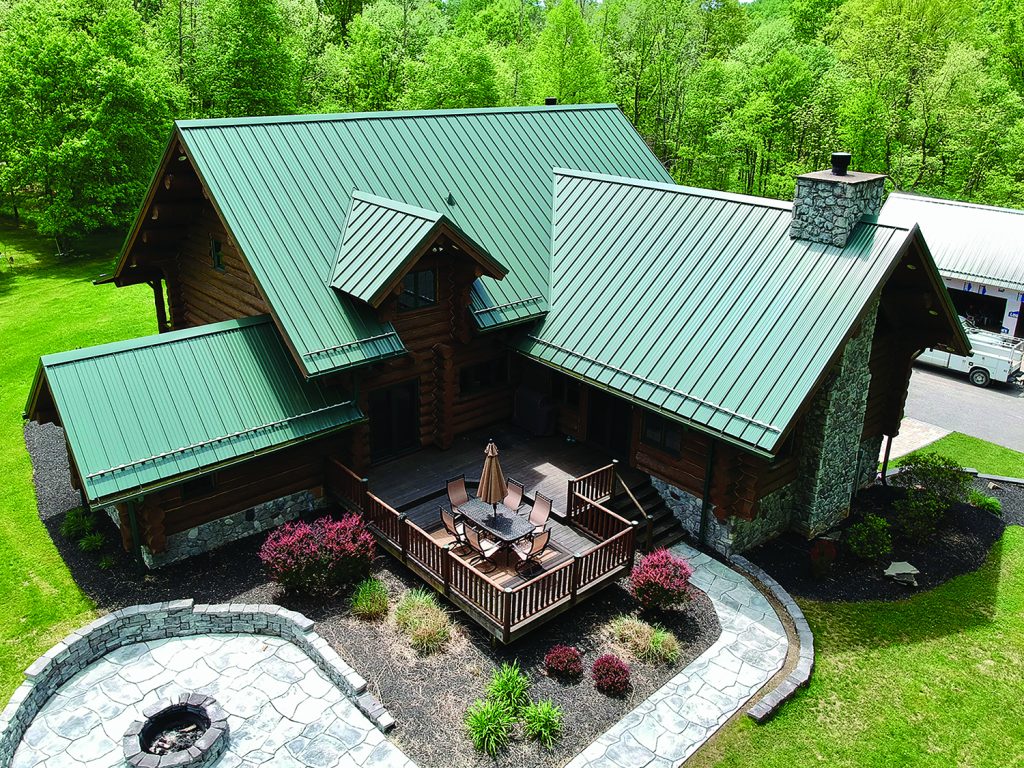 Details
Installer:
Distinctive Metal Roofing
Contractor:
Distinctive Metal Roofing
Roof Size:
6,100 sq. ft.
Roof Panels:
Premier Metal Roofing,
standing seam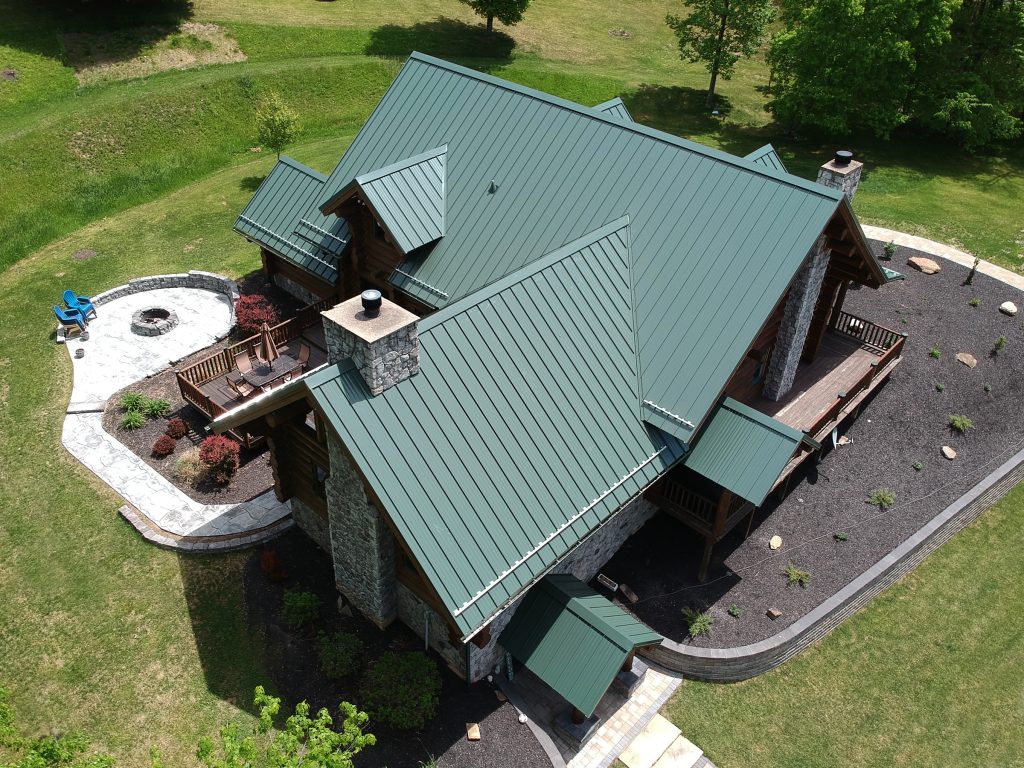 Coating:
Kynar
Insulation:
Closed/open cell insulation between roof deck and ceiling
Fasteners:
Concealed
Snow/Rain Management:
Snow Guards: Premier Metal Roofing
Gutters: Distinctive Metal Roofing
Underlayments:
Roof Aquaguard and Titanium UDL 30
A remotely located log home where we coordinated a spray foam insulation installation prior to the installation of our standing seam metal roof in Evergreen.