We asked manufacturers and suppliers of metal soffit about tips and tricks to make soffit installation easier. Here's what they had to say: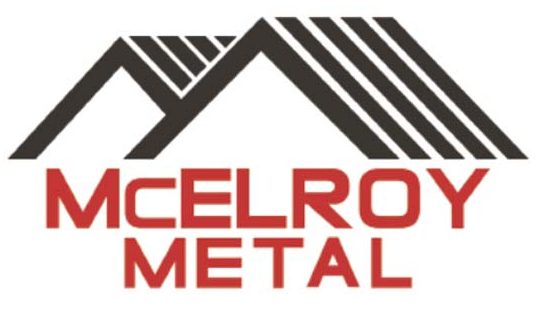 McElroy Metal says the most common problems metal roofers have when installing soffit are:
• Having to cut soffit in the field.
• Using the wrong trim for proper detail.
Common mistakes to avoid:
• Avoid cutting the soffit wrong
• Colors don't match the steel roof. The soffit at our company matches every color we sell.
• Cut panels with old saw blades and painted side up. Panels should be cut from the back. We precut our soffit panels to the 1/4"
Necessary tools:
• A good pair of snips
• A metal circular saw blade
Tips for easier installation:
• Order precut panels for faster installation
• Make sure to use vented soffit properly, where required
• Take care of the painted surfaces.
Tips for Trouble-Free Installation
• Ask the metal supplier if they precut panels to your size. It saves many labor hours.
• Ask your metal supplier if they have matching steel soffit colors.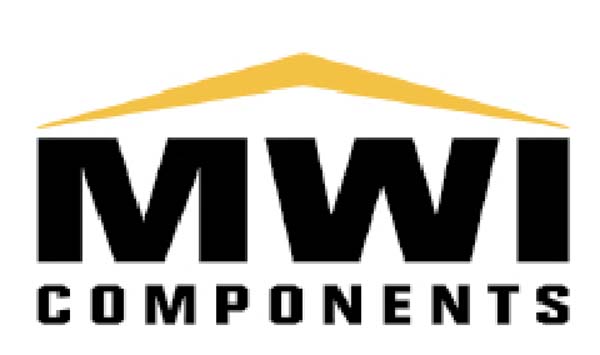 Vented eaves, achieved with perforated soffit panels, draw in cool air from the outdoors, which can help keep the building cooler and give good airflow. Adequate ventilation also helps prevent ice dams from forming.
When selecting ventilation system components, including perforated soffit:
1) consider architectural specifications (i.e. building size/scope)
2) Avoid the "bigger is better" mentality. Aim to match the ventilation system to the build's needs. Consult an expert if necessary.
For any ventilation system to function properly, an equal amount of fresh air must be introduced into the space to allow the vent to exhaust the air out through the ridge. Without an equal or slightly greater inlet area, no ridge vent will function properly. In fact, improper ventilation will produce stagnant air. In some cases a lack of intake can even lead to a vacuum at the ridge as air is pulled in. This may result in water and/or snow damage.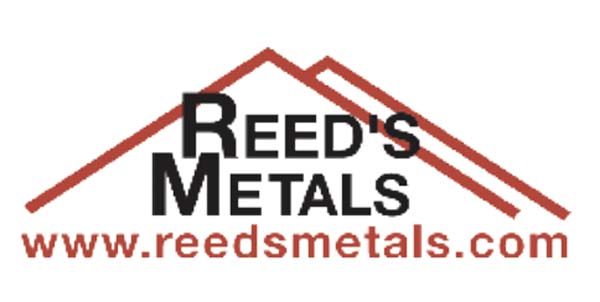 Jasson Johnson, Reed's Metals Metal Roofing Specialist and Masters Trainer, shares this advice when installing soffit:
The most common problems metal roofers have installing soffit are:
• Getting level with the Z on the wall.
• Making sure you are keeping the fascia level as you are installing the soffit.
• Fascia that is not level or the fascia going in and out from the building.
The most common tools are hand snips, a level, and a cutting table for multiple sized pieces. "I only use Midwest offset snips," said Johnson. "I have used many through the years. Offset snips keep your hands away from the metal so you are less likely to cut yourself.
"A good set of snips will actually distort the piece you are getting rid of, or throwing away," he continued. "The piece you are keeping will look like it came from the factory, or not distorted."
Tips for Trouble-Free Installation
• Always stay ahead of your measurement as you are installing. Make sure the size you are needing is not getting smaller or bigger on the fascia.
• Always check for level, and don't over tighten. MR
By Rural Builder Staff
---