A great way to get your name out there and show off your talents is by getting some of your best work published in Metal Roofing Magazine's Idea Book. Check out an online project from the 2022 Idea Book and picture your roof and name there.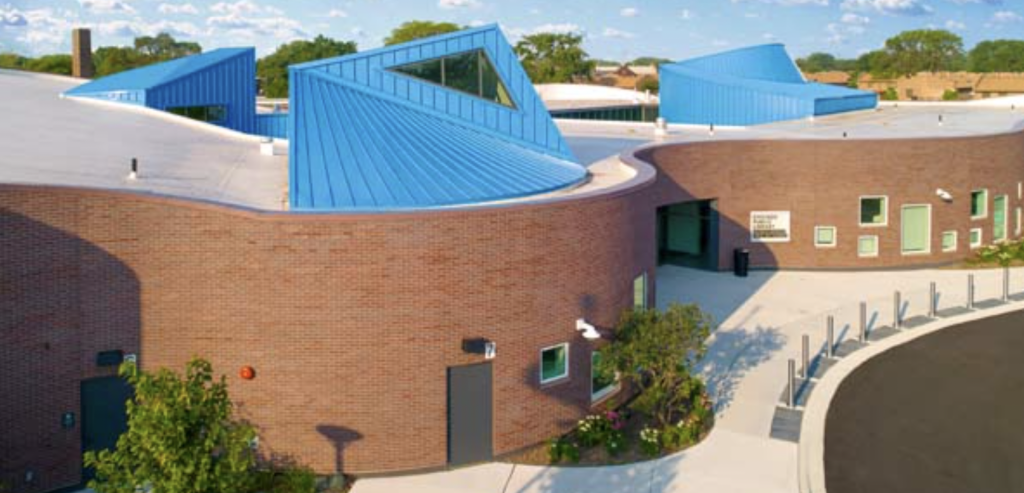 Roofers, forward your project for Idea Book 2023. Feel free to submit more than one project!
Suppliers and manufacturers, you can gain recognition by nominating a project with one or more of your components in it.
Fill out the form here or email [email protected]