By Courtney Glover
Golden Rule Fasteners started with a mission in mind — to follow the "Golden Rule" by treating everyone the way they would like to be treated. In May of 1991, Archie and Fay McDow opened Golden Rule Fasteners, Inc. For the first few years, the couple ran the business out of their living room while homeschooling their two young boys. Archie made deliveries of screws, nuts, and bolts in his personal car to hardware stores around the Southeastern United States.
Fay stayed home to answer phone calls on their business line. At night, Fay took accounting courses to learn how to manage the bookkeeping for their new startup business. She spent her days balancing being a homeschool teacher, inside sales rep, and accountant.
In 1995, Art McDow, the eldest McDow son, moved back to Alabama to help his father with the company. With Art's suggestion, the company began selling a line of painted screws for metal roofing and carports. This quickly became the company's best-selling product. This led to the company carrying many accessories for metal roofing, allowing them to expand their market coverage in areas outside of the Southeast. They began selling to roll formers and carport manufacturers from Florida to Idaho.
In 2004, the youngest McDow son, David, joined the business full time. He is accredited for calling on some of the larger roofing supply chains. They began supplying these stores with pipe flashings. This caused the discovery of a need that had not yet been filled by other companies within the shingle roofing industry; the Residential Zip-Seal. Art and David worked to design a retrofit flashing for shingle roofs that would wrap around obstructed penetrations, such as the electrical mast, where a standard pipe flashing could not be used. Their first sale of the Residential Zip-Seal was in 2008. After a couple of years, they developed a new, smaller version called the GoldenSeal Retrofit Flashing.
The Company Today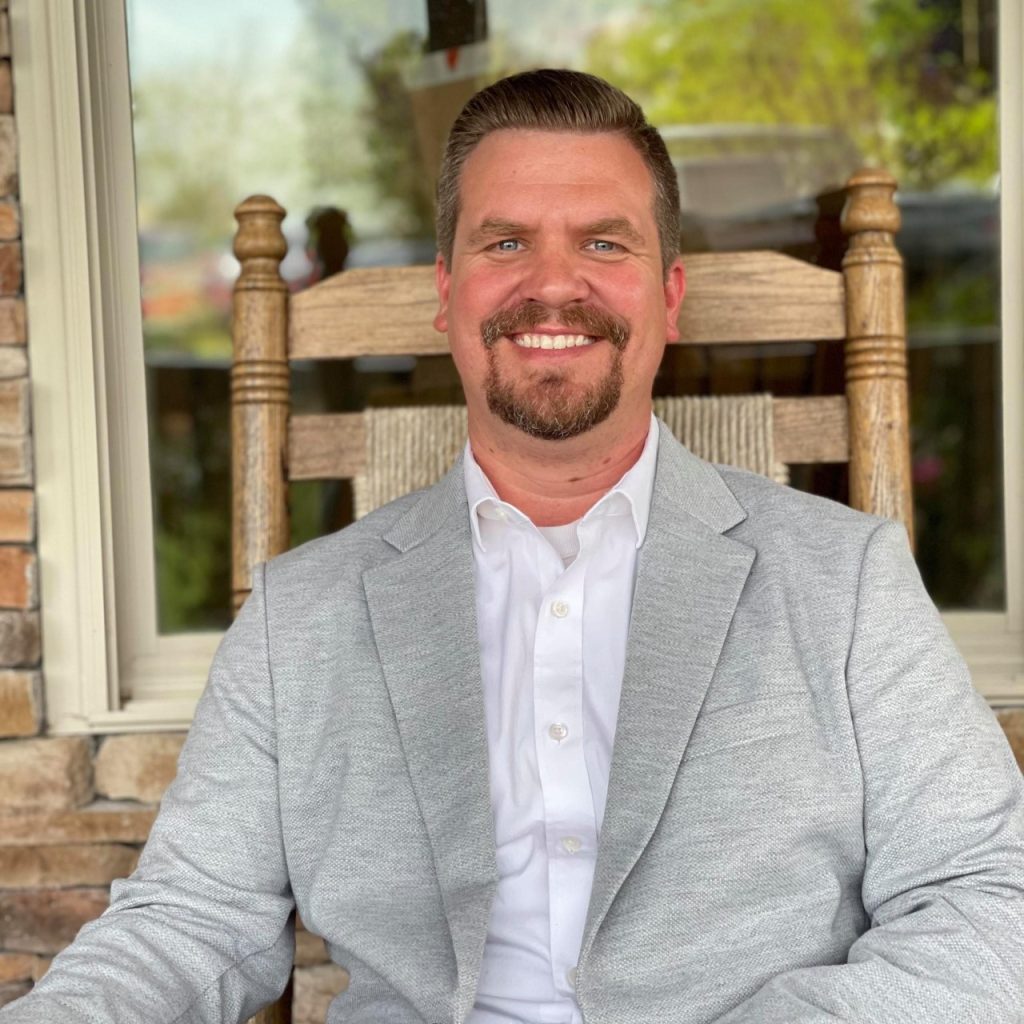 Today, Golden Rule Fasteners is a wholesale distributor of painted and unpainted screws, pipe flashing, retrofit flashing, caulk, butyl tape, expanding foam for hips and valleys, closure strips and more, for both metal and shingle roofing industries. They do business from coast to coast in the United States and some business in Canada. The company sells to roll formers and they supply bigger franchises such as ABC Supply Company and SRS Distribution.
David McDow, the youngest son and Executive Vice President of the company, mentioned that his personal favorite part is the special projects. For example, the company was called upon to help with building an orphanage in Mexico, a roof on a church in Jamaica, and schools in Haiti.
The company faces competition from some major distributors but David believes that Golden Rule Fasteners is set apart from others due to their service level. They believe in always treating everyone the way you would like to be treated. He states that they "strive to give the best service, ship out the same day, and maintain a personal relationship with customers.
Golden Rule Fasteners' business philosophy is to always remember the "Golden Rule." To treat people right, sell top quality products, give the best service possible, and be innovative. David stated that they seek to introduce new products that help customers avoid headaches. They try to find a need and create a product to fill the need. Currently, the company has new innovations in the works that David couldn't yet expound upon.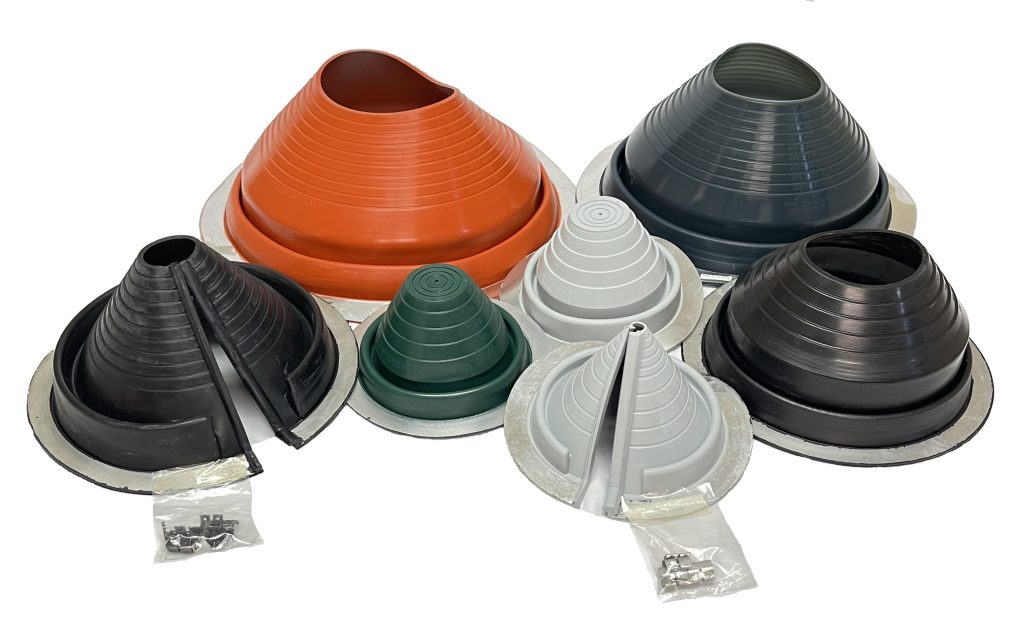 Challenges and The Future
In the beginning, the company faced a couple of challenges. Early on, they received and distributed a bad batch of screws. Clients began calling, explaining that the screws were rusting in their portable buildings. Archie loaded up his step ladder and, with the middle McDow son, John, hit the road. Archie and John spent days replacing the rusty screws with new, good screws. This is one example of the McDows' golden rule of treating people the way that you would like to be treated and providing quality services.
David McDow felt that 2021 was a very strong year due to people being stuck at home during the COVID-19 pandemic. During this time, they were also dealing with the aftermath and reconstruction after Hurricane Michael. He considered 2022 to be a strong year as well and hopes that 2023 continues with an upward trend. In the future, David hopes for even more expansion. He commented, "I would love to open a branch out west and be able to provide faster service for those in that area." MR