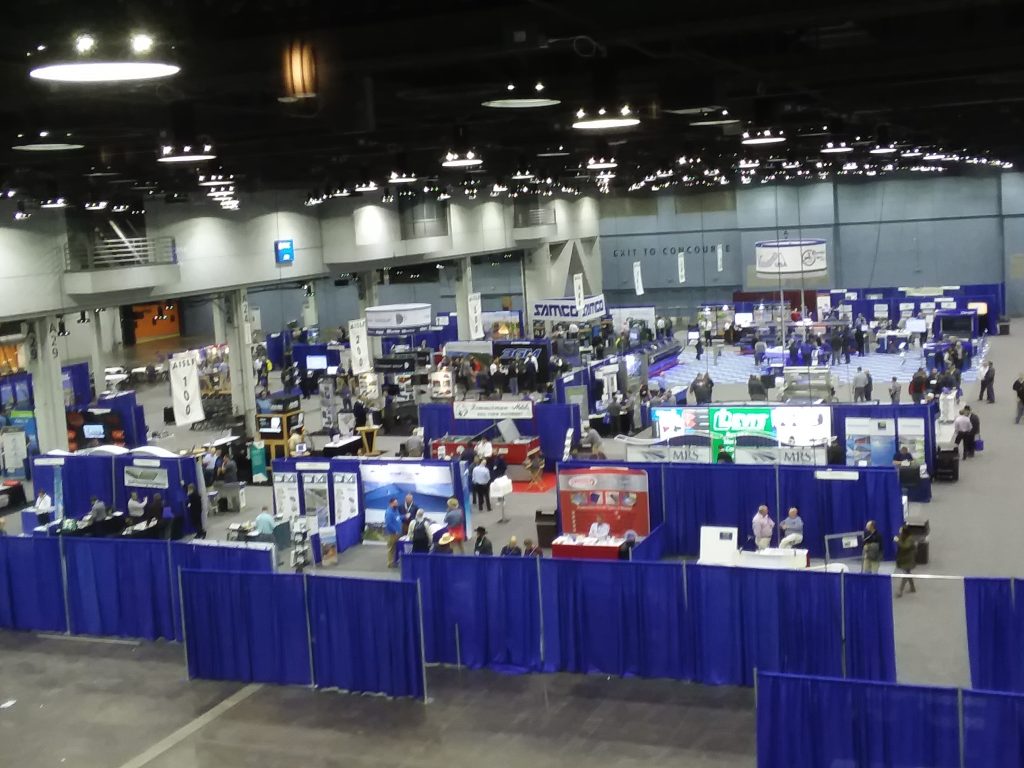 An enthusiastic audience attended the inaugural Construction Rollforming Show in Cincinnati, Ohio, Dec. 12-13, 2019. Show owner and coordinator Gary Reichert, publisher of Shield Wall Media LLC, defined it as a successful show, with many exhibitors of metal panel and metal trim roll-forming machines reporting solid leads and sales on the show floor.
"For a first show I think we did very well," Reichert said. "There were some first-time glitches, but those are to be expected. Visitors were willing to overlook the hiccups after seeing the quality of exhibitors and educational speakers, all targeted to their niches as roll formers. Based on feedback, I expect next year's show will be significantly better and larger."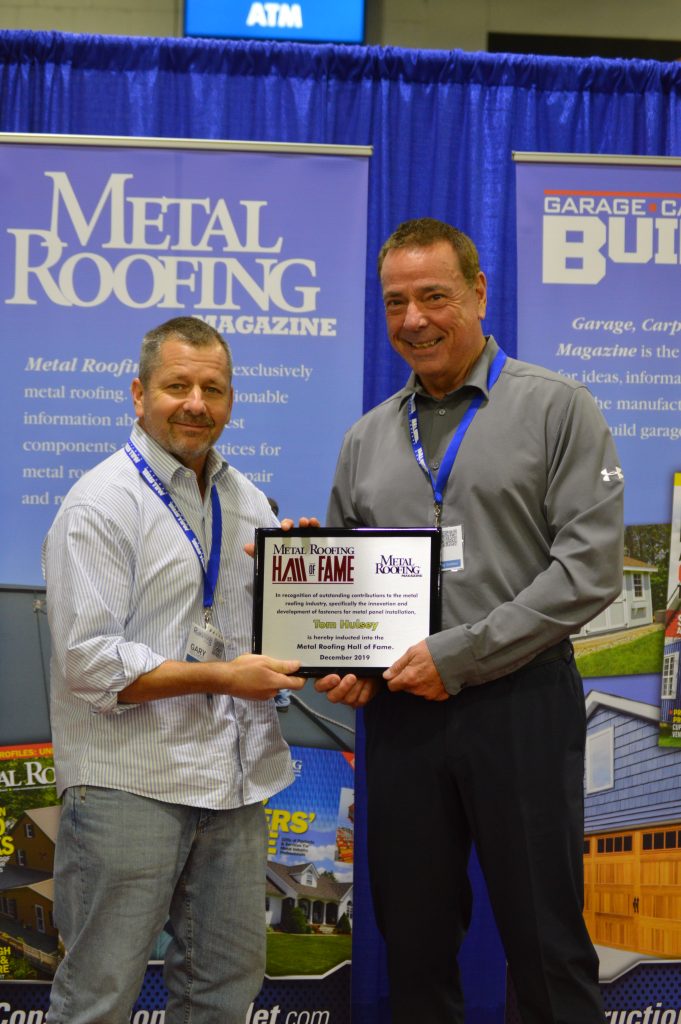 The 2020 show will return to the Duke Energy Convention Center in Cincinnati on December 10-11. "This seems to be the heart and geographic center of roll forming," Reichert explained. Information about the show will be provided online at www.constructionrollformingshow.com in the months ahead.
The idea of the Construction Rollforming Show was born from feedback Reichert received over the years as an ad salesman in the construction trades. Other shows were failing to capture the true needs of small- to mid-size panel roll formers. "The people who know the industry told me about gaps where needs were not being met. All I did was listen," said Reichert.
When Reichert formed Shield Wall Media in mid-2019, the Construction Rollforming Show became one of his priorities.
As a result of the show, a trade association is being formed to assure continued input from the businesses and individuals involved in the roll-forming industry. Rollforming Magazine, published by Shield Wall Media, will become the voice of the association as it continues to help advance the safety and productivity of the industry. Still in the formation stage, more information about the association will be announced as it becomes available. MR