Metal of Honor awards: 1 Website: www.atlasfasteners.com PHONE: 800.321.6846
Wow! Atlas Bolt and Screw is honored to have been awarded the Metal of Honor award. Thanks to everyone that voted for us! It's especially rewarding to have been chosen by our customers and peers during what was one of the most challenging years ever for distribution.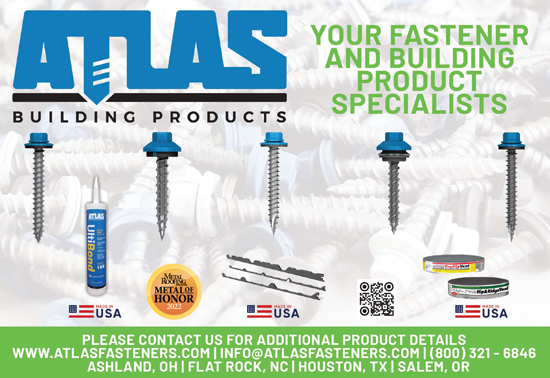 Our business mindset and daily focus is that we win and succeed when our customers succeed. Quality products, a strong and dependable supply chain, our national footprint and a team that just "gets it done" have made Atlas the industry leader since 1896.
Being awarded the Metal of Honor for 2021 sets the bar high for 2022 and we look forward to exceeding expectations of providing industry leading products and excellent customer service. As we look to the future, our commitment to you will stay the same — to keep innovating products and to always make sure our customers are the top priority! MOH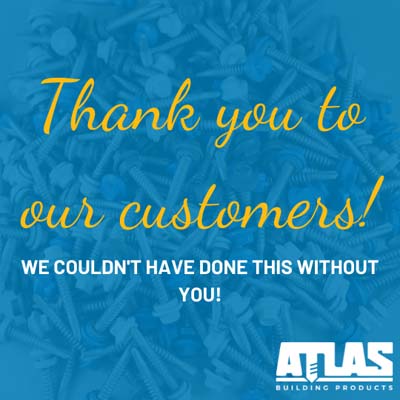 By Atlas Bolt & Screw
---