By Linda Schmid
Sometimes a satisfying, lifelong career is triggered by a passing comment. In 1977, John Zolko's pastor mentioned that the community needed some honest Christian contractors. Zolko got to work. He found two partners, Dave Hildebrand and Glenn Vernon, and Preferred Contracting Services was on its way.
Happily, Zolko had experience with concrete to pay his way through college, so he started out in concrete, then built new houses, then the company found its niche. They mainly do exterior remodeling — roofing, fascias, siding, soffits, and gutters, brick pointing, windows and doors, and more. They do asphalt roofing, but they are more focused on metal because they like doing work that lasts.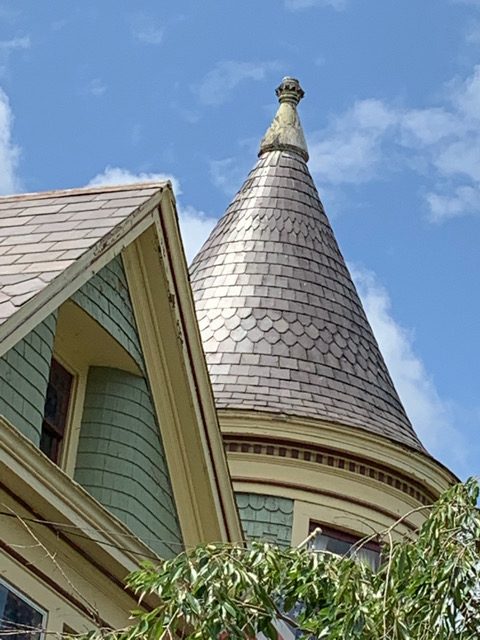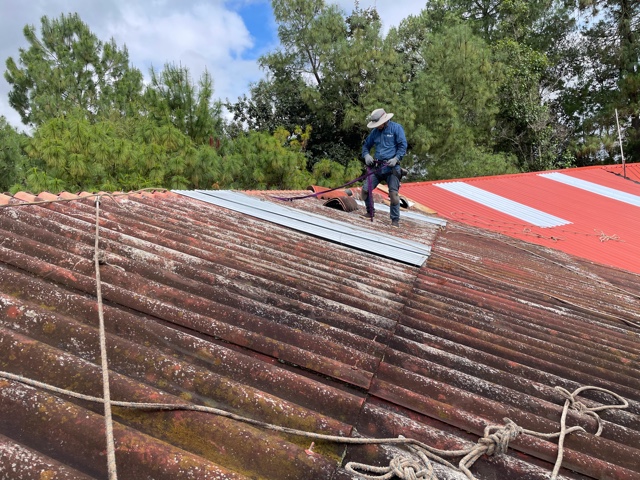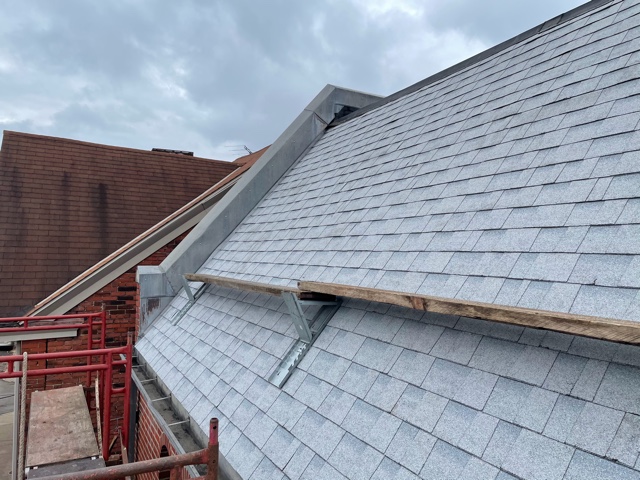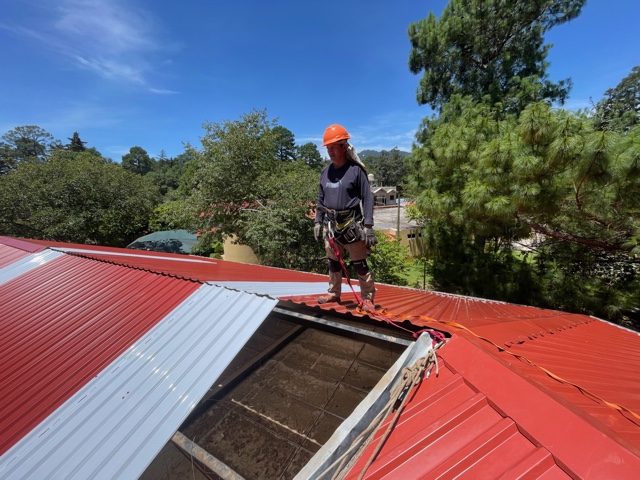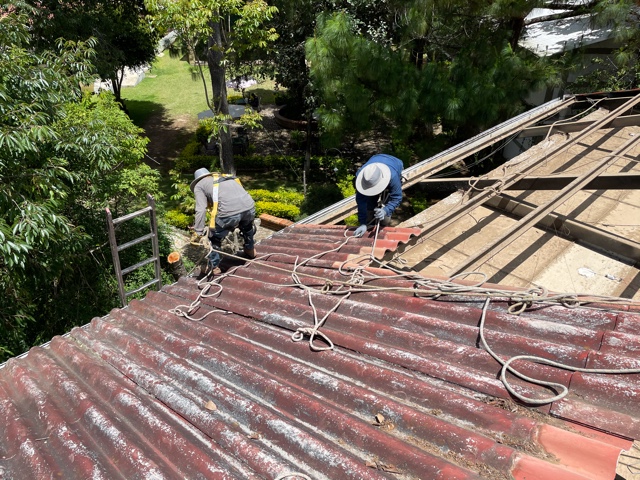 "Do a roof in metal and it's done for 50 years," Zolko says. "It's less expensive in the long run."
He has subcontracted workers, Amish crews who can do all the varieties of tasks involved in remodeling. They do around a million dollars of business each year.
While many employers find it difficult to find skilled employees, Zolko has a more specific concern. He's not looking for people with skills; he looks at his company as a training ground.
"We're sending our children into the future, so we have to train them. Encourage them. Give them a hug. Keep them safe. Teach them to do something that will last."
The challenge, then, is finding people to do general labor. He says that so many people are more focused on partying and watching the game.
One way he combats this is trying to be a contractor that good workers want to work with. "Pay well and pay on time," he says. His company has grown due to lots of discipline, getting up early, and staying up late Zolko says. He also reads a book a week so he can learn from others' mistakes. A few that he recommends include "The Seasons of a Man's Life" by Jim Roan; "The Richest Man in Babylon" by George Clason; "Green Eggs and Ham" by Dr. Seuss (it's about trying new things), and The Bible.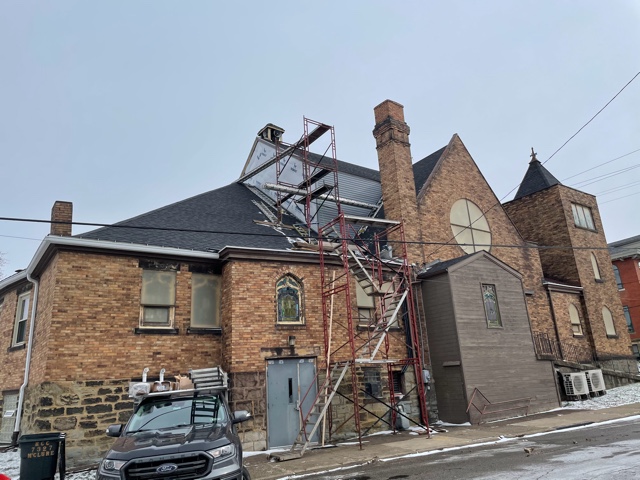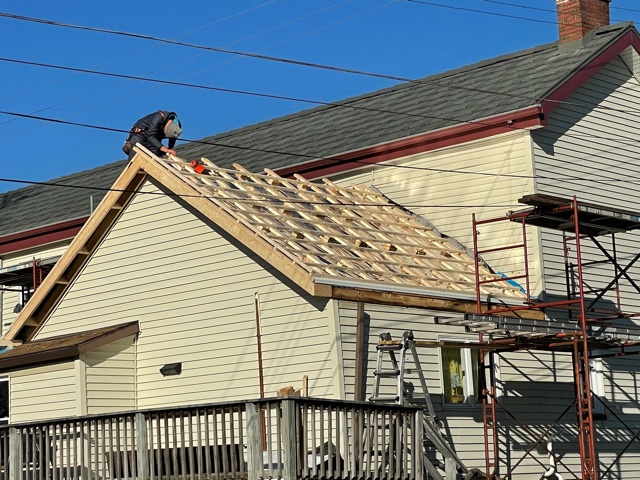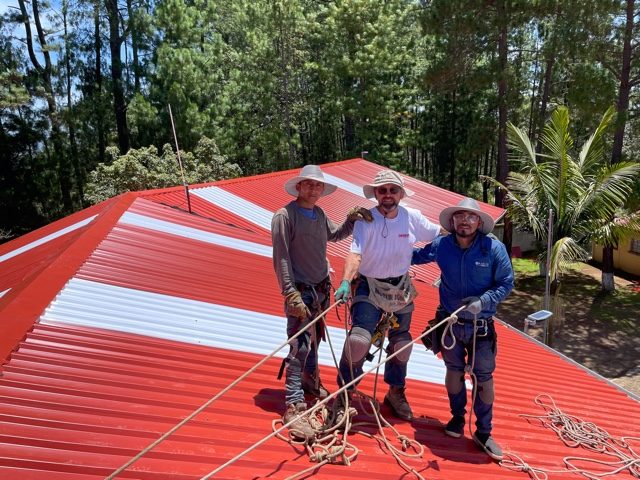 His company does about 50/50 residential and commercial work, and they install a lot of stone-coated steel by Westlake on roofs with pitches of 4/12 to 8/12.
C & N Metals of Oakland, Maryland, is where Zolko gets his steel. Beacon Roofing Supply in Pittsburg supplies his Titanium Underlayment by Owens Corning, and Triangle Fasteners and Mastic Metals Gutters are also among their main suppliers. Employees all drive Fords. They also work with ABC Supply Co.
In 40 years of business, Zolko never had problems procuring materials like he had in the past few years. They had a job reroofing a large copper roof at one point, and they needed 50 hangers. They had to search for them all across West Virginia and Pennsylvania, getting a few here and a few there.
Now he orders ahead and locks in prices, figuring components will likely be higher in the future.
Preferred Contracting is licensed in Pennsylvania, Ohio, and West Virginia. Zolko notes that it's an accomplishment getting licensed in West Virginia; they are very protective of their system.
Company culture involves Zolko and his crew praying together.
"It's fun to thank God every day for vision, health, and our families."
Many different personalities have worked for Zolko over the years. He says he's had military guys who have flashbacks, some who have come to work impaired and had to be sent home for the day. Some workers are angry that the mill shut down thereby breaking a generational tradition.
Zolko's philosophy is that he is giving jobs to people who need them and making the world a better place.
"From one to whom much has been given, much is expected," he says.
The company's business goal is to do the best possible job for the best possible price for each and every customer. And to treat them as you want to be treated.
His final bit of advice for work, play, and all of life: "When you know God loves you, you can deal with anything." MR
---