METALCON, the only global event dedicated exclusively to the application of metal in design and construction, announces its keynote speakers for Indianapolis in October. 
"Each year, we strive to deliver a combination of speakers whose insights are relevant to exhibitors and attendees from all walks of life and at every phase of their careers," said Judy Geller, METALCON Show Director. "This year, we're delighted to introduce two individuals from completely different backgrounds who will offer you some fresh ideas on how to be a better team player, a more effective leader and an overall winner."
On Wednesday, Oct. 12 at 10.00 a.m., Dr. Melissa Furman of Career Potential, a consulting, training, and coaching organization, will present Leading for Today and Tomorrow. In this inspiring presentation, Furman will share her thoughts on preparing for "the new era of uncertainty and constant flux." She'll present strategies for navigating ongoing challenges such as generational preferences, innovation, diversity, equity and inclusion (DEI), workforce development and more.
Furman previously served as the assistant dean and currently serves as a faculty member at the Hull College of Business at Augusta University, but her passion for career, leadership, and organizational development inspired her to launch her coaching business. She brings 10+ years in higher education—particularly business, counseling, and psychology—to bridge the gap between academics and industry by helping individuals and organizations achieve success.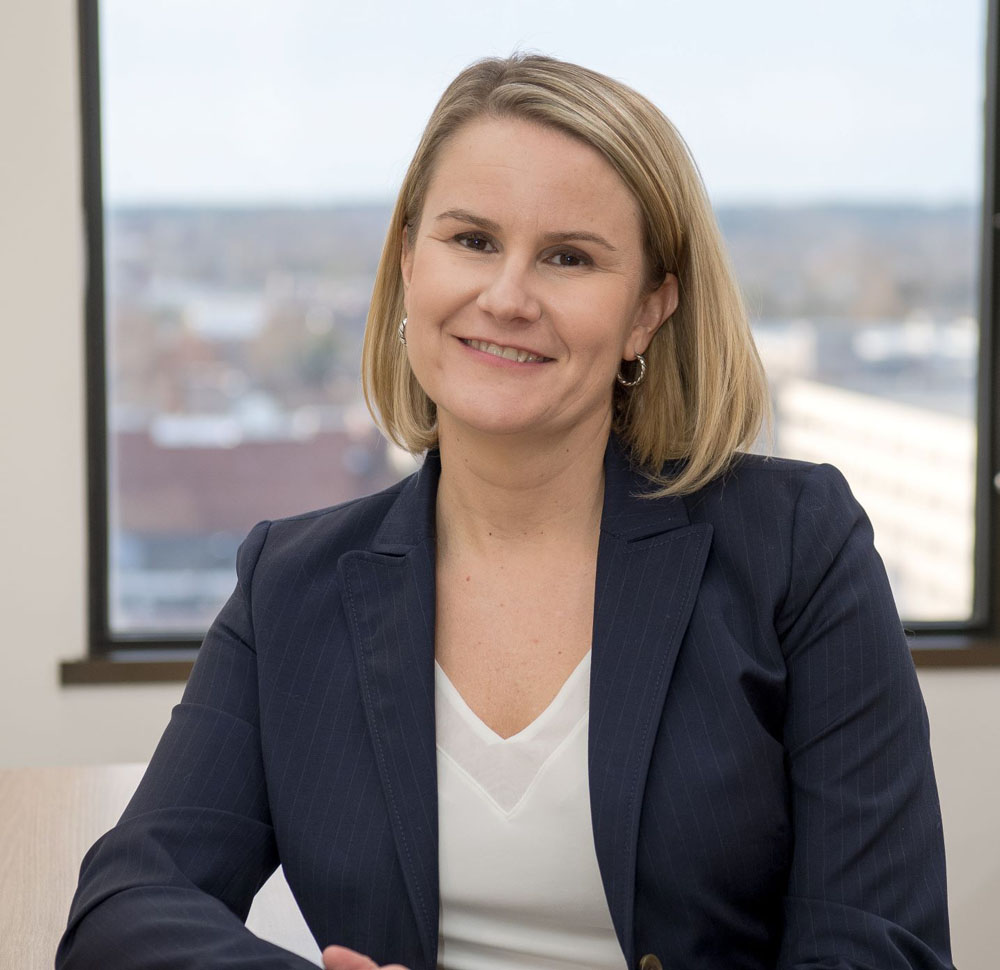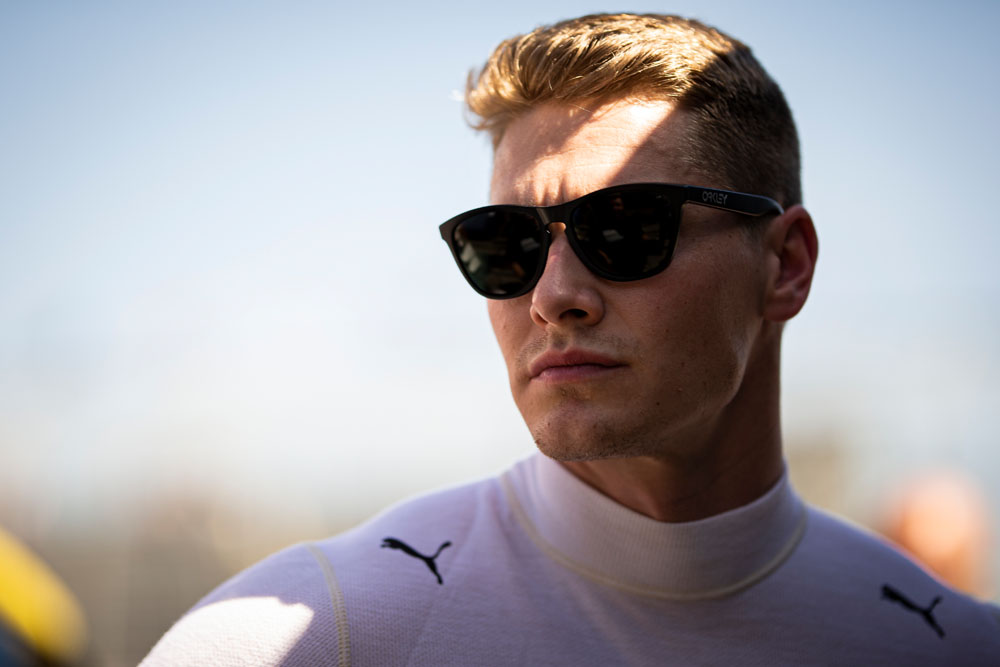 Then on Thursday, Oct. 13 at 10.00 a.m., American IndyCar Series car driver, Josef Newgarden will share fascinating stories on the inner workings of a professional racing program and highlight lessons learned regarding communication and teamwork on his path to the top tier of American Motorsports in his keynote, The Road to Success.
Newgarden, a full-time driver for Team Penske, has emerged as one of the true stars of INDYCAR, producing on the track and helping to attract new fans to the sport. Newgarden's skills and hard work have produced series titles in both 2017 and 2019, along with 22 career victories that make him the winningest active American driver in INDYCAR competition.
"I'm very excited to join METALCON in Indianapolis this fall," said Newgarden. "Motorsports is often viewed as an individual sport, but on-track success isn't possible without the support of the people around you. I'm looking forward to sharing some insights from my perspective as to how communication and teamwork from the racetrack translates into day-to-day success away from it." MR
---